Over 30 Years of Eliminating Sickness
With over 30 years of experience helping people improve their health, the Hallelujah Diet has everything you need to thrive in healthy eating. We provide resources from books on living healthier to simple meal plans. As you start to consume better foods and nutrient-rich supplements, you will be amazed by the positive changes that will take place within your body.
Recipes & Supplements diets designed by
professional chefs and nutritionists
How it Works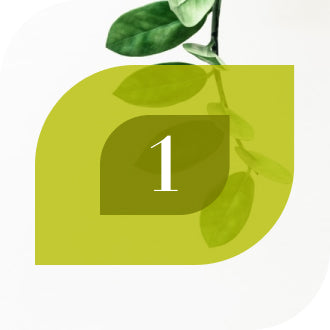 Take the Quiz
It can be confusing to know where to start. This quiz will guide you on which supplements are best for you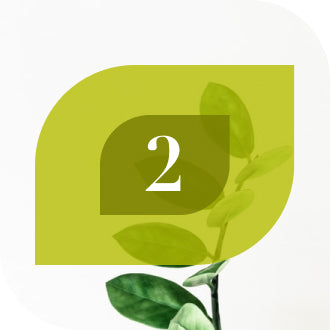 Take The Supplements
The supplements fill in the gaps with the additional nutrition you need to allow your body to function at it's highest level.
My testimony begins in 1958 when I was involved in a serious hit and run accident. It injured my spine severely and at the time, the doctors told me I should have surgery. By May, I was 85% free of pain!
Stay up-to-date
Health News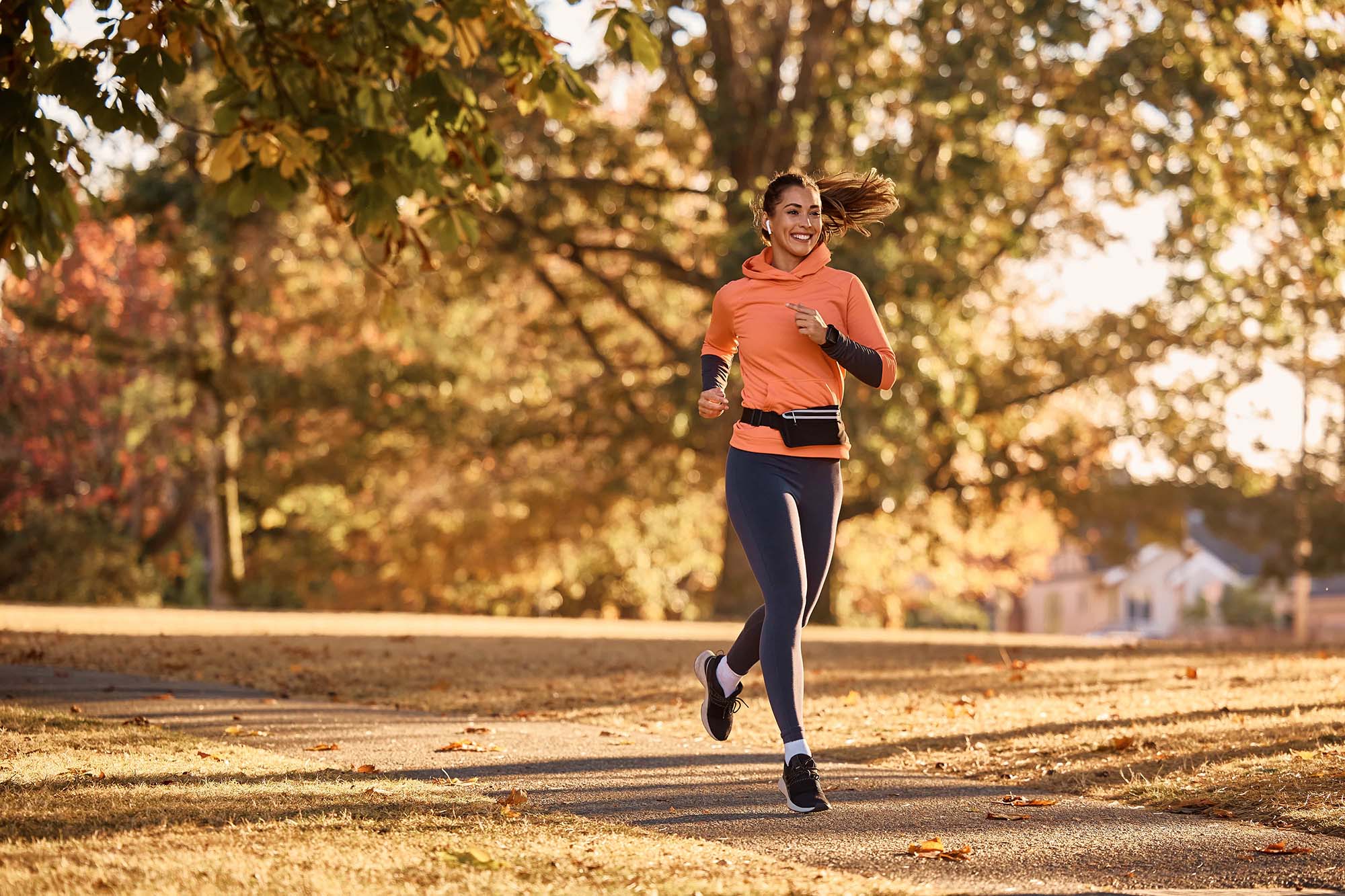 Discover 5 easy ways to embrace an active lifestyle for better health. From walking and taking the stairs to standing regularly and exploring nature, make movement a natural part of your day. Jumps...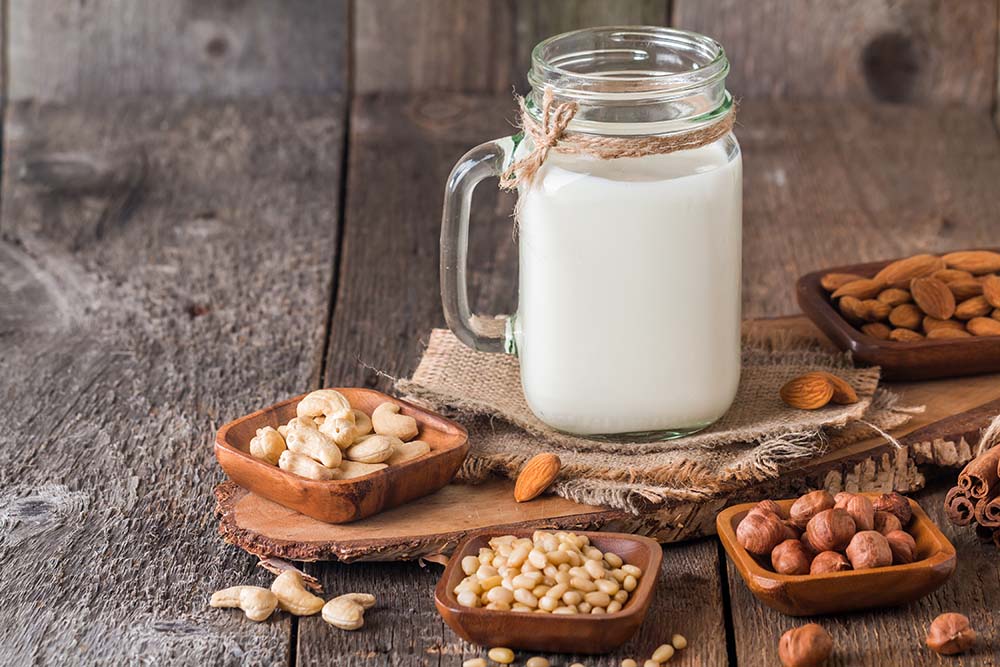 Discover the best vegan dairy substitutes in our guide to healthier milk options. From almond to pea milk, explore nutritious alternatives for a balanced and tasty lifestyle. Choose fortified optio...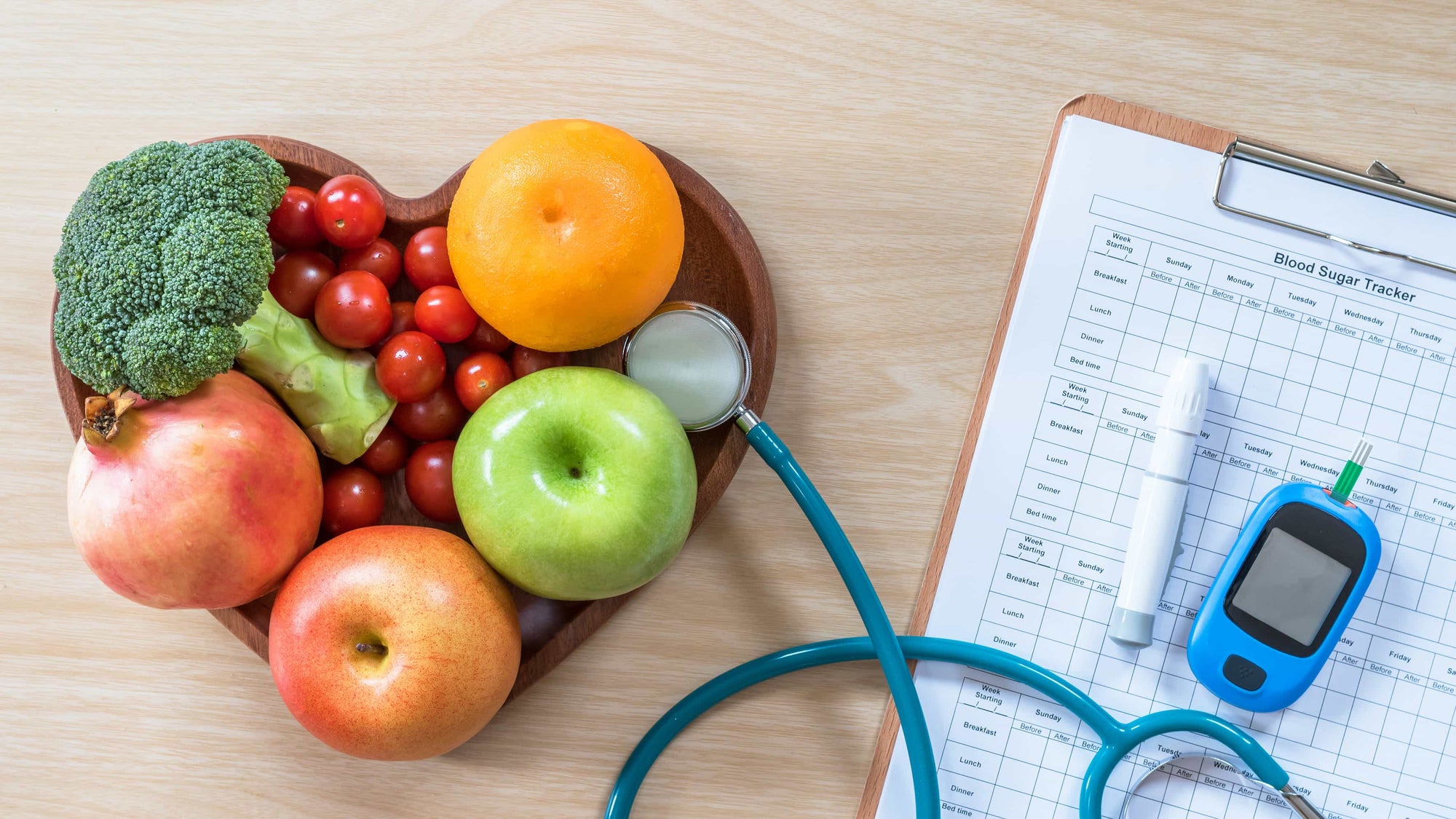 While a cure for type 2 diabetes does not yet exist, diet and lifestyle changes have shown to reverse the effects of diabetes and reduce reliance on insulin and pharmaceuticals.
WELLNESS & NUTRITION
60 Days To Reclaim Your Health
The Reclaim Your Health program is zero-cost, web-based, health coaching programs based on The Hallelujah Diet.

Reclaim Your Health provides daily guidance through emails and videos to help you achieve and sustain your health goals.
DISCOVER
This Week's Top Recipes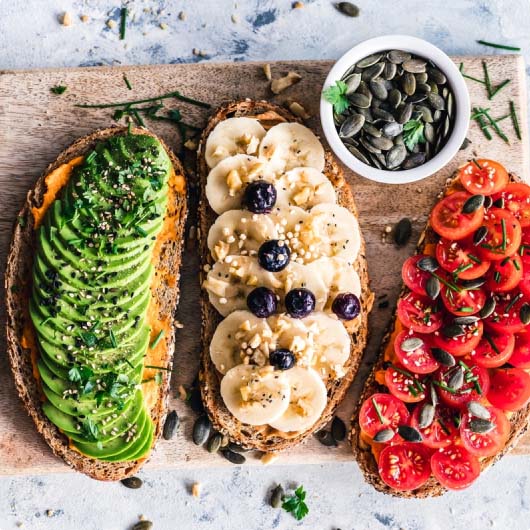 WELLNESS & NUTRITION
Our Move Towards Healthy Lifestyle
Human intervention and GMOs have become the standard in today's food, drastically affecting our bodies and our health. Have you ever felt overwhelmed by reading every label, trying to research where and how your food was grown or made? Do you feel as if you live in a mind-fog of confusing advice on what to eat and how much? If you've ever felt lost on what and how to eat, the Hallelujah diet will take you back to when nutrition was simple, and our bodies ate raw, pure food packed with nutrients as God intended.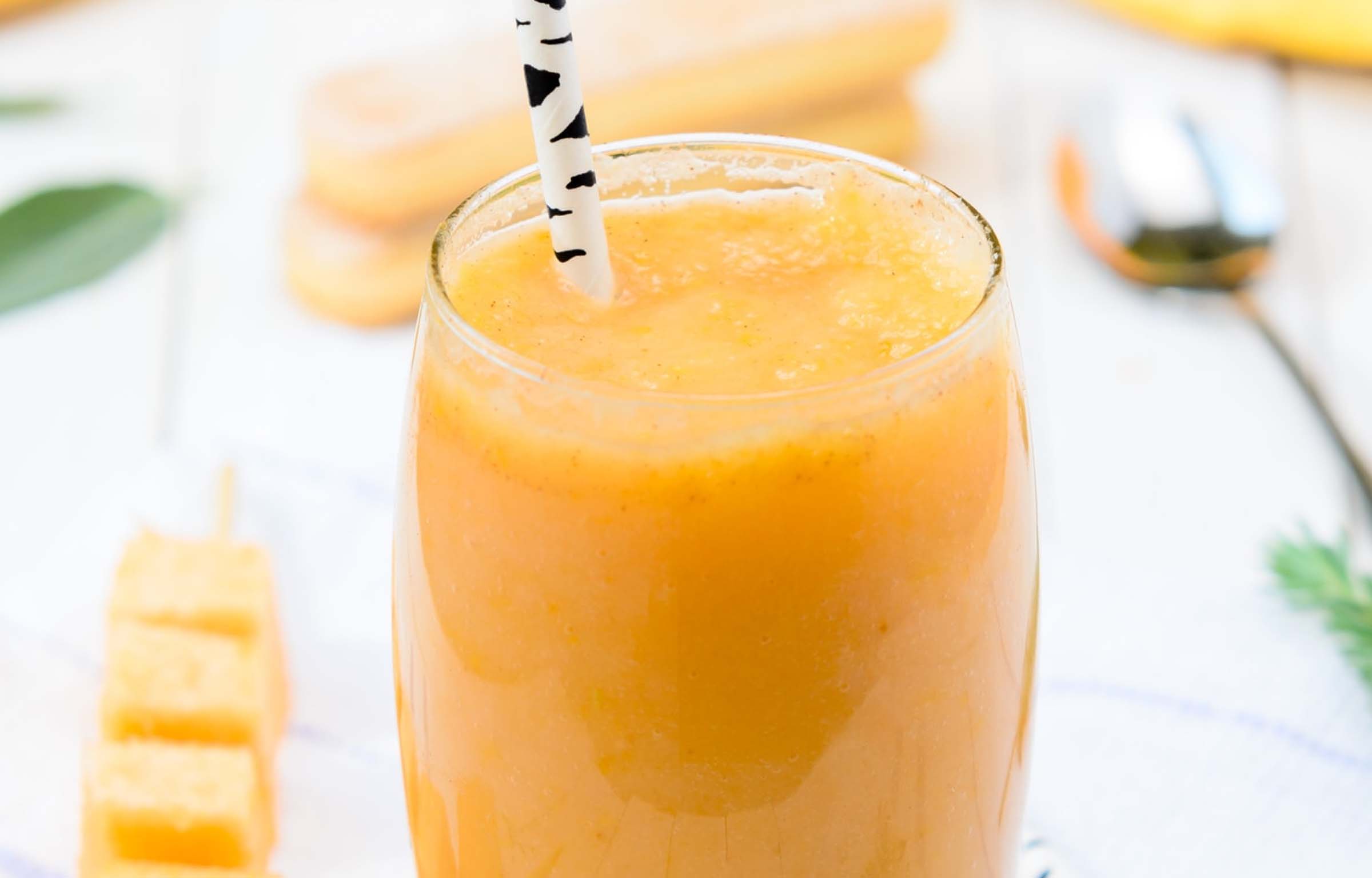 Raw Food Lab
Why Should You Care About Your Food And Supplements?
Without question, enzyme-rich foods are critical for outstanding health. Living Foods (determined by enzyme activity) are so vital that, without them, life would cease to exist.
Follow Hallelujah Diet
@hallelujahdiet