Earn HD Points, Shop & Redeem

Join
Join the Hallelujah Rewards program and get a bonus 250 HD points!

Earn
Earn HD points for shopping, sharing on social media, and even celebrating your birthday!

Redeem
Spend your HD points on exclusive discounts for your favorite products!
Hallelujah Rewards is our exclusive loyalty program. Earn HD points to unlock perks, including coupons, and discounts.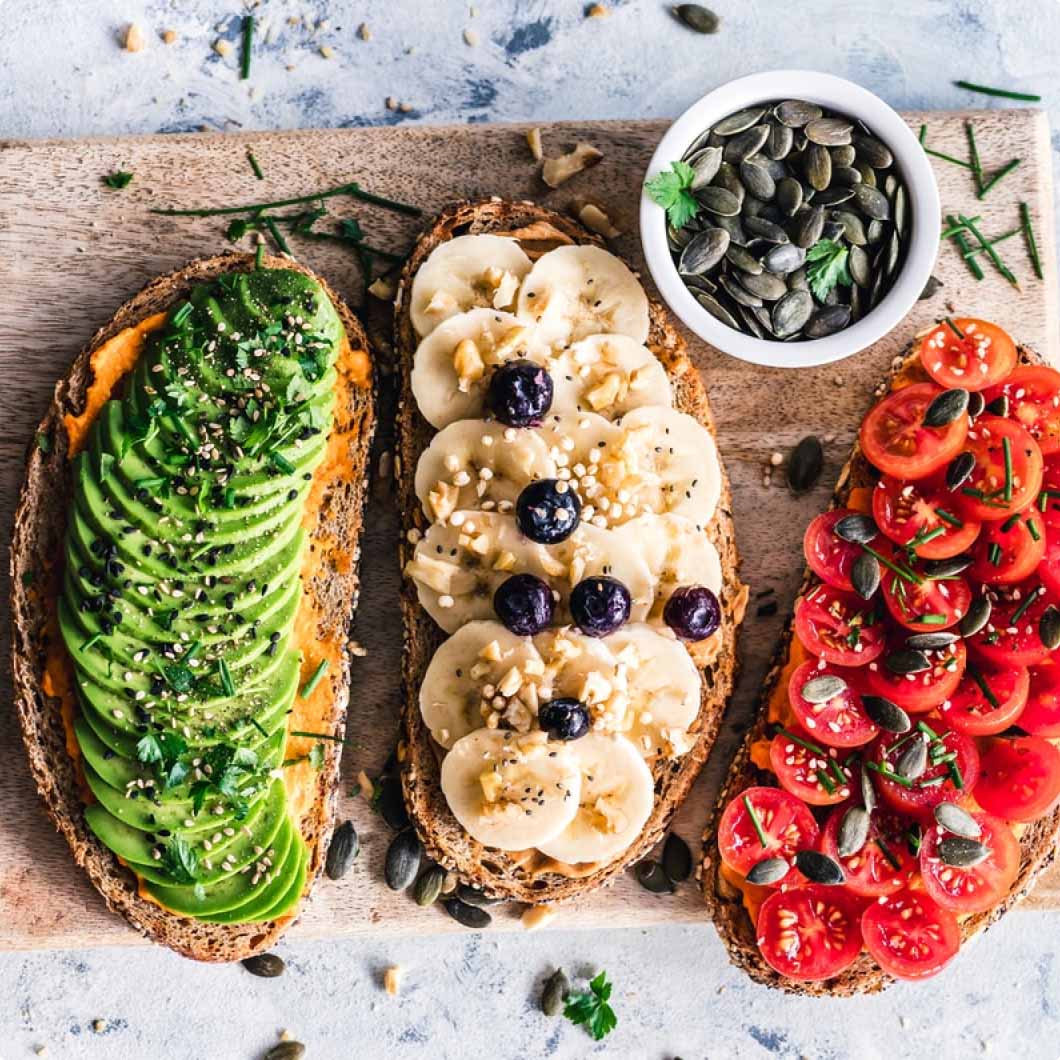 Hallelujah Rewards
Join Now
The Hallelujah Diet has everything you need to thrive in healthy eating. As you start to consume better foods and nutrient-rich supplements, you will be amazed by the positive changes that will take place within your body. Join Hallelujah Rewards to make the most out of your journey by earning perks and discounts along the way!
Reward Tiers
Level up to earn HD points faster and gain access to additional benefits!
Access to Exclusive Rewards
5 HD points per $1 spent
1000 HD points
6 HD points per $1 spent
1000 HD points
Platinum
4000-9999 HD points
7 HD points per $1 spent
1500 HD points
8 HD points per $1 spent
2000 HD points