Immune Health for Whole Health
A strong immune system is crucial for maintaining optimal health, and a plant-based diet, along with our recommended supplements, offers a natural and effective way to fortify your body's defenses. By embracing a primarily raw, vegan lifestyle rich in fruits, vegetables, and legumes, you provide your immune system with an abundance of essential nutrients, antioxidants, and phytochemicals. These powerful compounds work synergistically to enhance immune function, ward off harmful pathogens, and reduce the risk of chronic diseases.
At Our Core
Our Values
The Hallelujah Diet has helped bring thousands of people back to the life God intended with a plant-based, clean food eating program based around these core values.
Research
Lead scientific research on the benefits of a plant-based diet
Product & Education
Develop superior products and educational tools
Solutions
Transform lives through simple but life-changing solutions
Support
Foster hope and recovery through exceptional support, guidance and inspiration
Healthy Lives
Nurture family and community through respect and compassion for others
Living The Life God Intended
Over the past 30 years, the Hallelujah Diet has helped bring thousands of people back to the life God intended with its plant-based eating program.
Trusted by Doctors
Webinars and blogs hosted and written by real doctors and other healthcare professionals.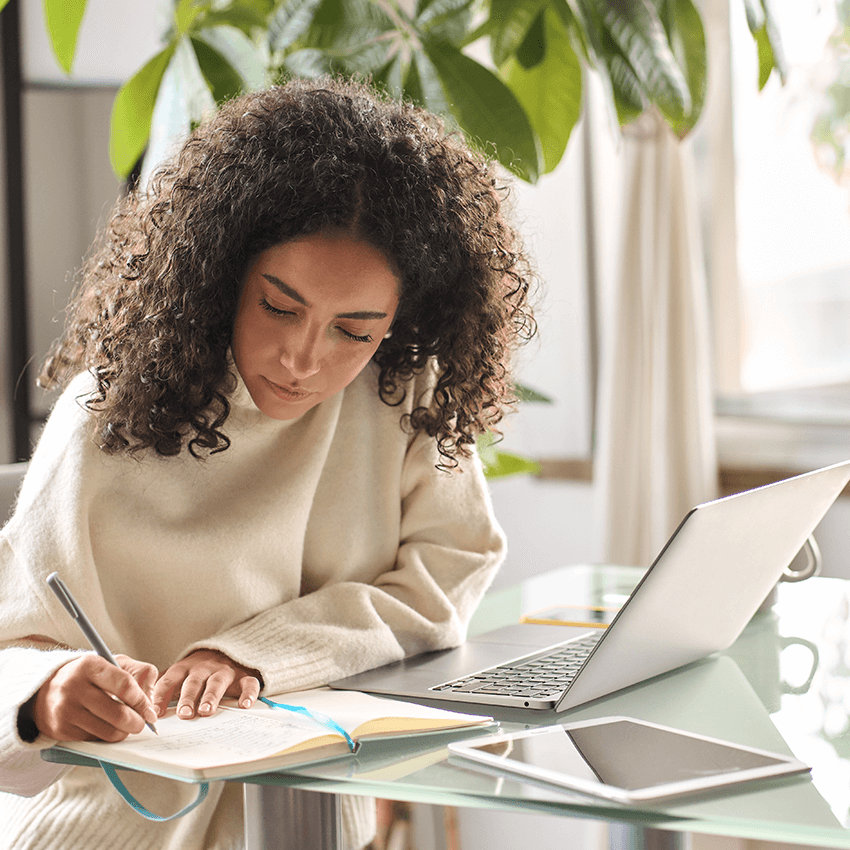 Immunity and the Liver Connection Webinar
When it comes to liver, people don't always kno...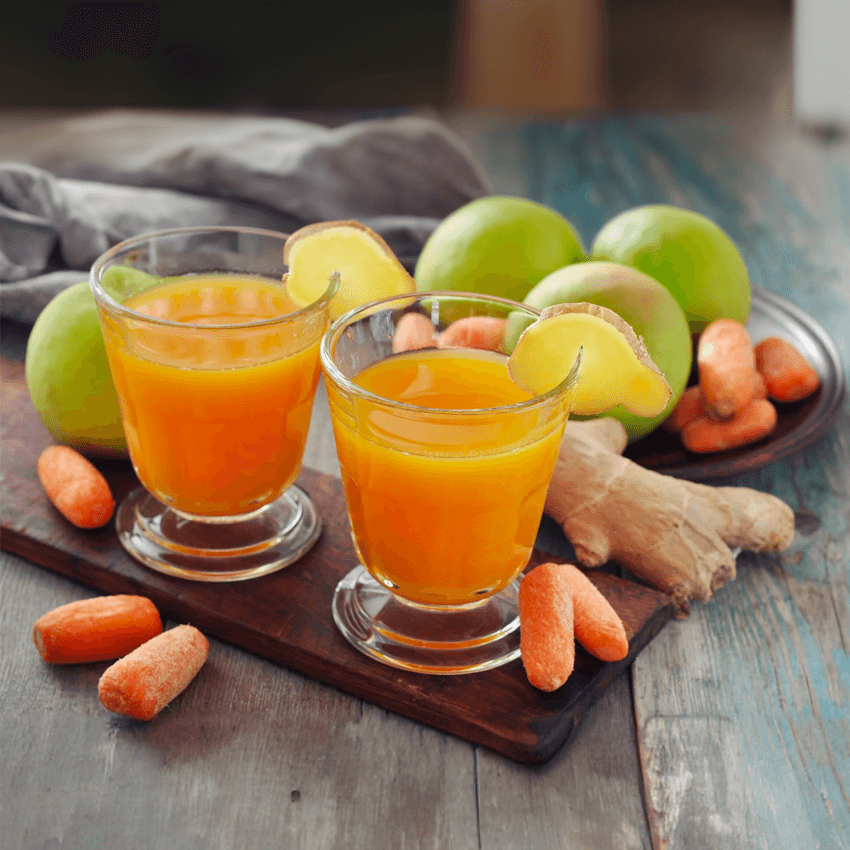 Carrot Apple Juice
Add a 'zing' to your Carrot / Apple Juice with ...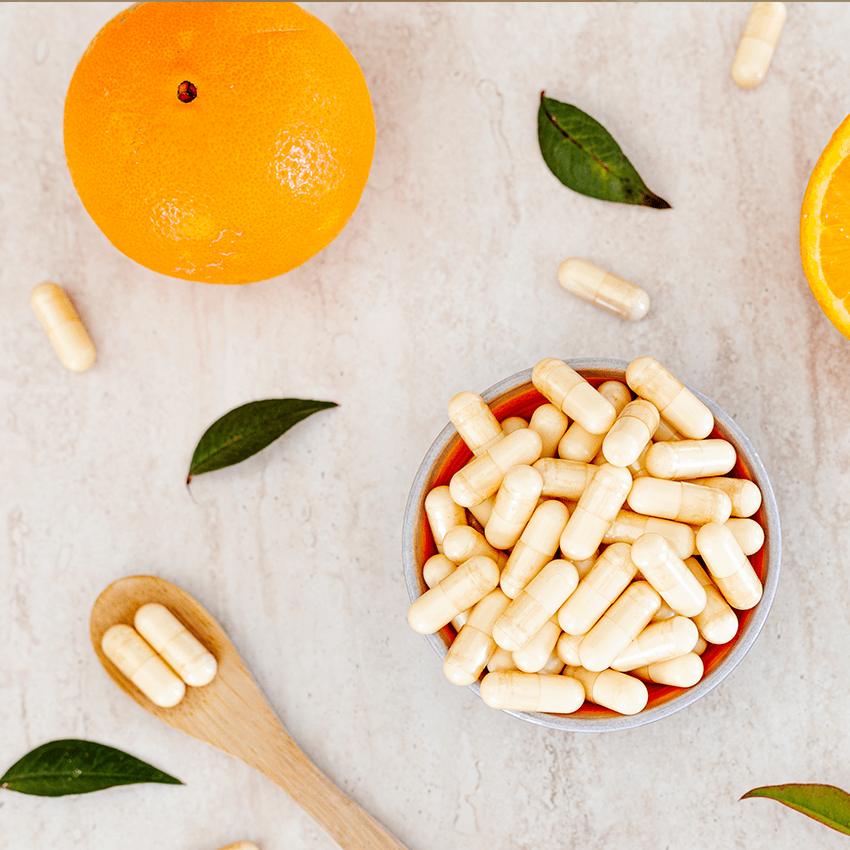 How Liposomal Technology can Optimize Nutrition
You know that vitamin C is critical for optimal...
My husband and I have been taking HD Liposomal Vitamin C for a few years. I believe it has helped us stay healthy as the liquid form gets into our system faster than taking tablets or capsules. I hold Hallelujah Diet in the highest regards trusting in their quality.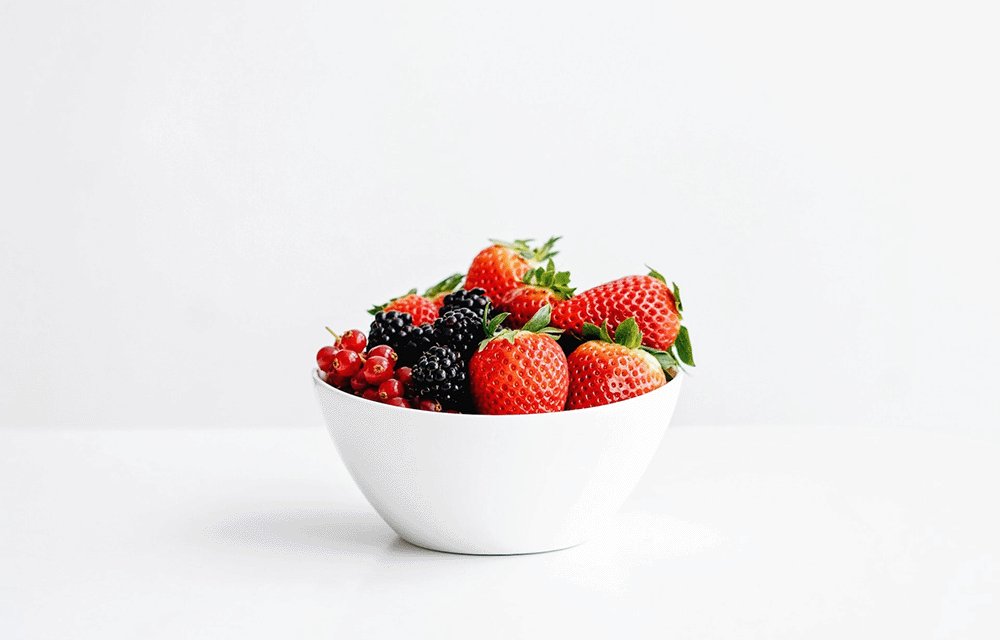 WELLNESS & NUTRITION
Over 30 Years of Experience in Health Improvement
Our vast array of resources, including informative books on healthier living and convenient meal plans, cater to all your dietary needs. By incorporating better foods and nutrient-rich supplements into your lifestyle, you'll witness astonishing positive transformations within your body.
Here for You
What's Your Health Concern?