If You're Ready To Jump Into The Hallelujah Diet, You've Come To The Right Place.
We've laid out every single step for getting started.
• What foods should you cut out from your diet?
• What foods should you add?
• Our Meal Planner helps you plan your meals in practical ways.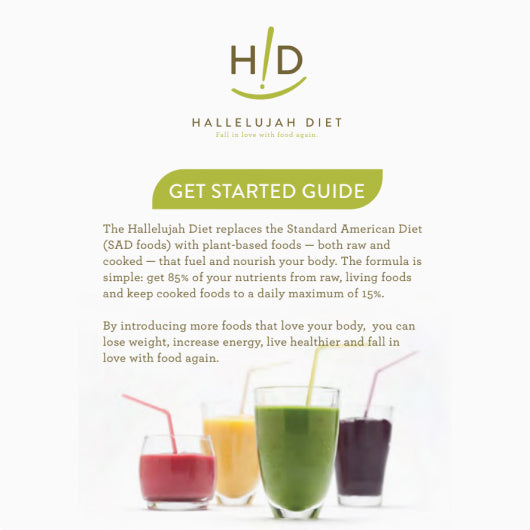 Download the HD Meal Planner
With the Meal Planner, you will learn how to:

• Introduce more foods that love your body
• Take out foods that harm your health
• Plan your meals with the HD supplements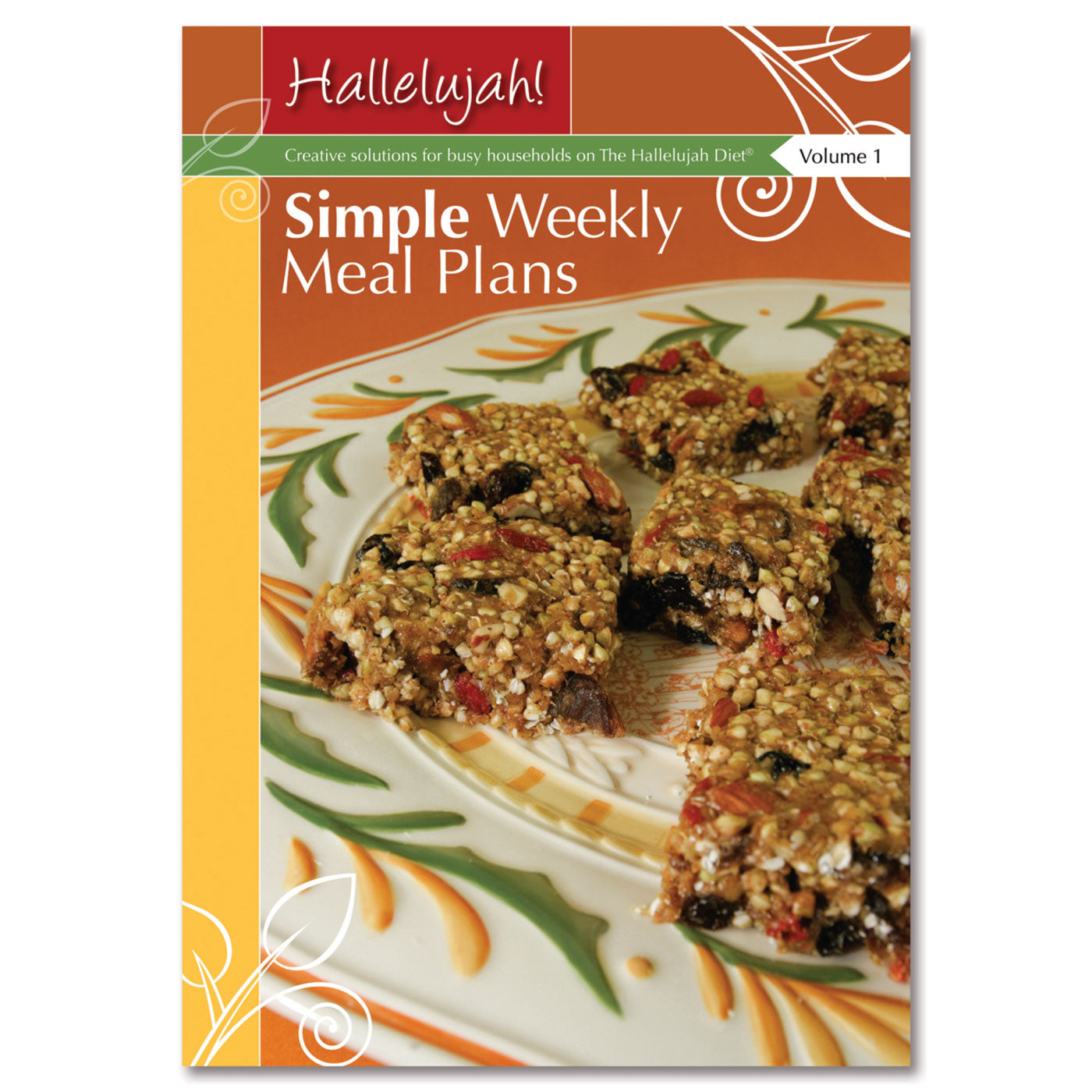 Purchase The Simple Weekly Meal Plans Book
Featuring 28 days worth of quick, delicious, full course meal recipes:

• Each week's menu includes a comprehensive grocery list - no surprises
• Helpful prep tips and suggestions for healthy food substitutesSpecial occasion recipes for each season
Subheading
More Resources To Help You With The Hallelujah Diet
Enjoy Some Of Our Favorites...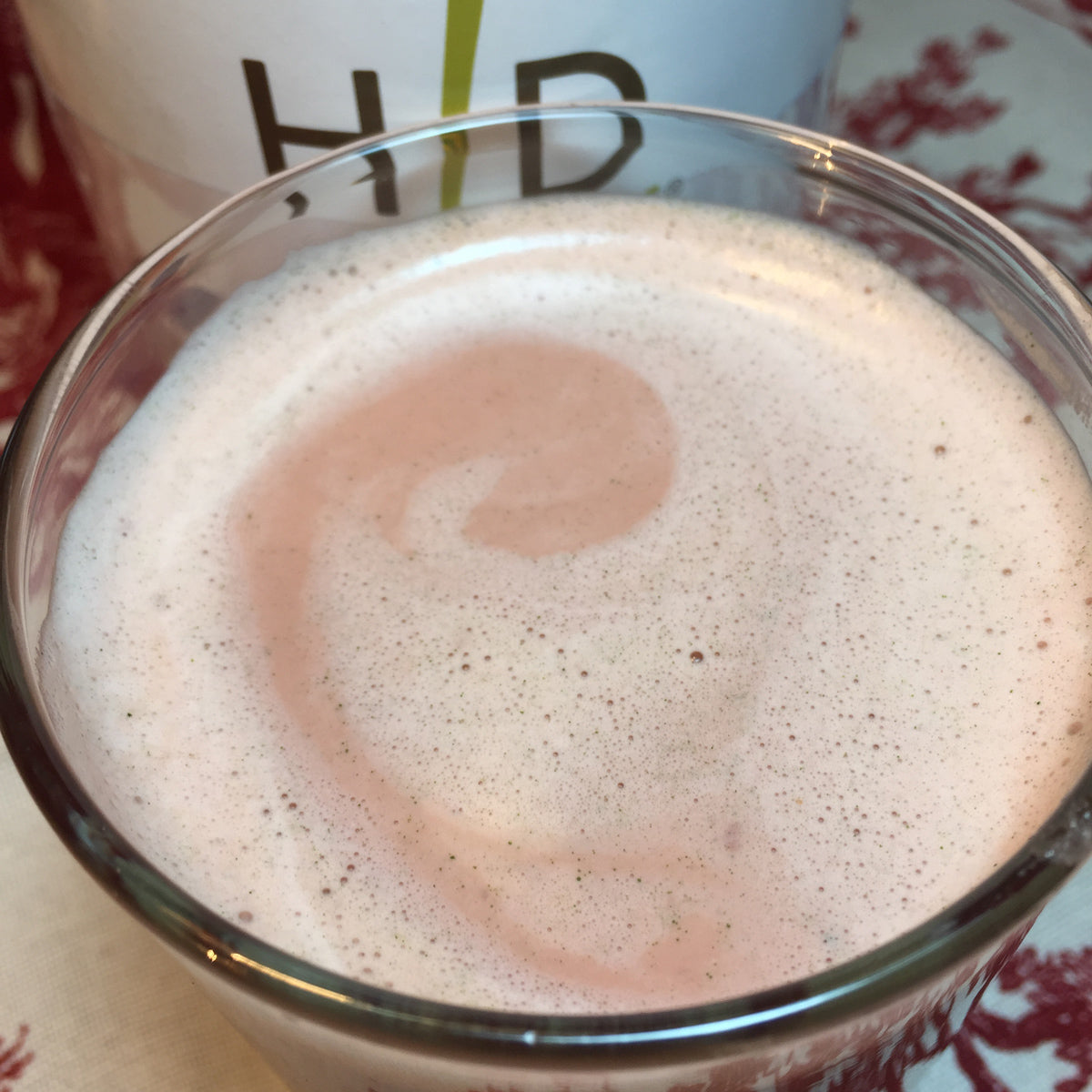 Beverages
TrioMax is a balanced blend of BarleyMax, CarrotJuiceMax and BeetMax, proportioned for a great taste. The protein and fat in a big glass of nut milk adds an ideal companion to TrioMax. Three juice...
Beverages
Creamy nut milk, when cold, is a good substitute for cow milk ice cream. Instead of eating a bowl full of ice cream, drink a glass of refreshing creamy nut milk.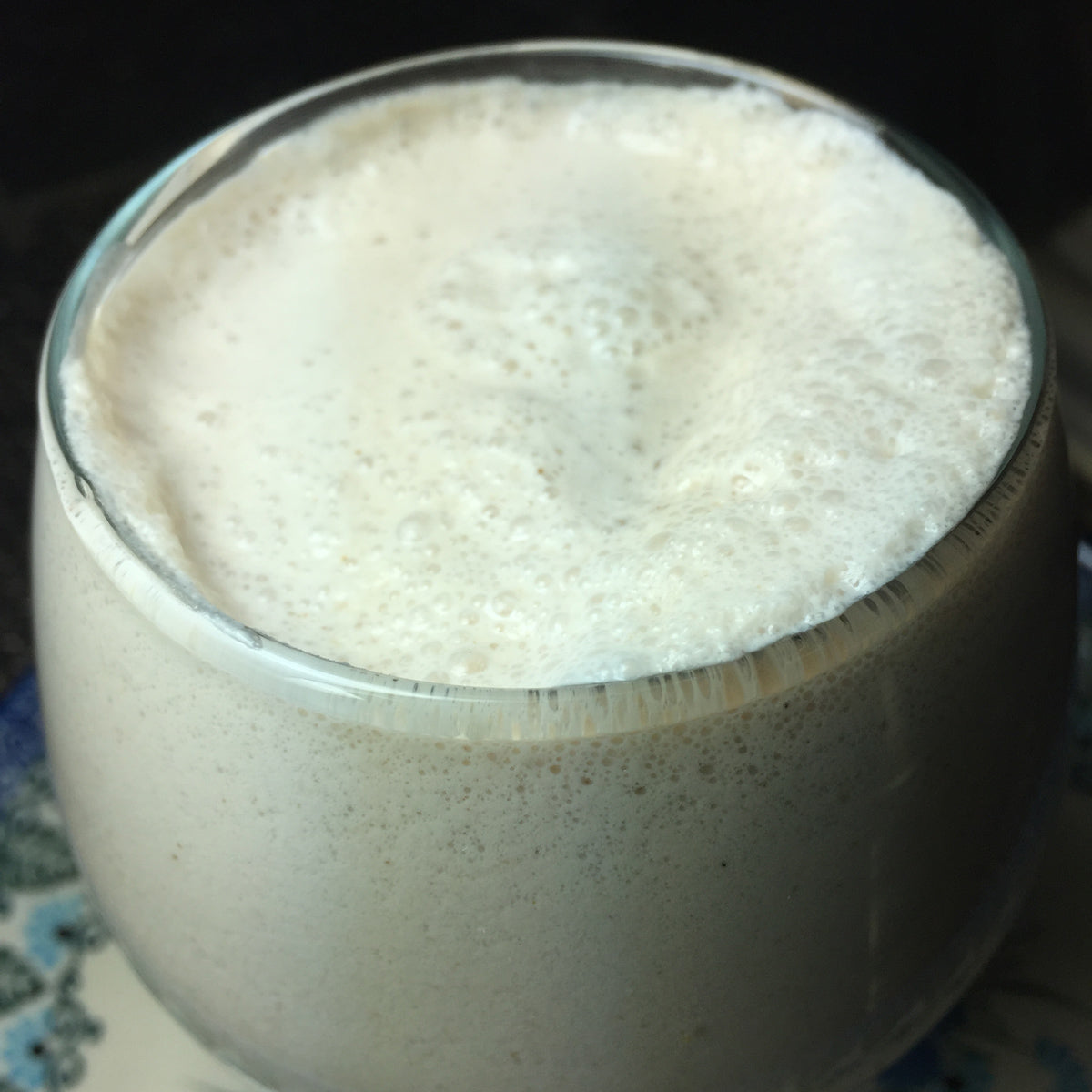 Beverages
Walnuts are an excellent source of alpha-linolenic acid (ALA), an omega-3 essential fatty acid. May we suggest storing walnuts in the refrigerator or freezer to preserve these sensitive Omega-3s? N...