60 DAYS IS ALL IT TAKES
• Experience the best health of your life
• Learn how to restore your self-healing body
• Discover vital information about diet and disease
Watch And See How The Program Works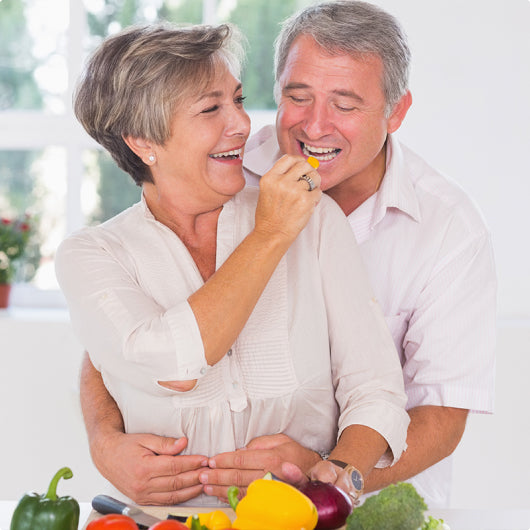 FREE GUIDES & INFORMATION
Get Started Today!
60 Days to Reclaim Your Health is a FREE, step-by-step guide to healthy living. We start with the basics. At the end of the 60 days you have learned the principles that will make you healthy and have seen how to incorporate them into your daily life. Here is what you'll receive:

• Daily video that demonstrates the recipe of the day as well as provides instruction, success stories and questions and answers.
• Weekly shopping lists to prepare you for the daily recipe.
• Common questions answered by our health experts.

With these resources, you'll get the encouragement, support, and healthy eating tips you need to achieve your New Year's resolution.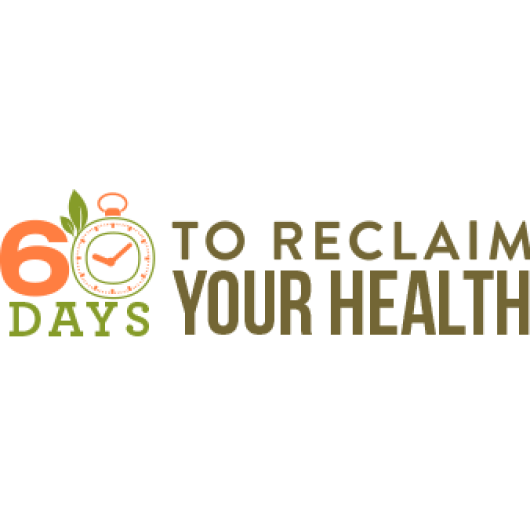 A FREE 60 Day Health Journey
• Experience the best health of your life
• Learn how to restore your self-healing body
• Discover vital information about diet and disease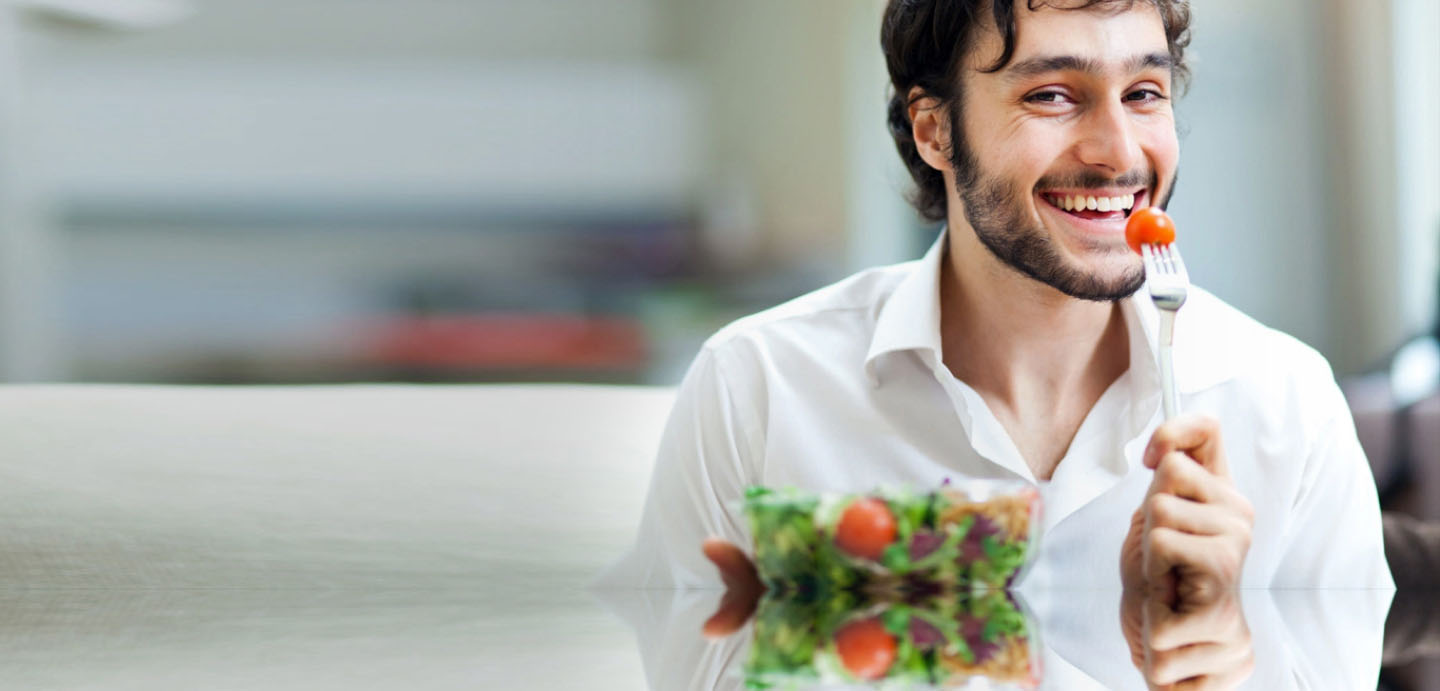 Reclaim your health
YOU CAN DO THIS!
If you're reading this, you've already taken the first step to improve your health — for life!
Whether it's to weight loss, prevent disease, rebuild your immune system or to overcome a serious health challenge, 60 Days to Reclaim Your Health will help you transform your health in ways in you never imagined.
First I just want to say thank you for all the videos, recipes and materials I've obtain on this site. When I eat right, my body feels great!!! I'm not bloated, no cramps that time of the month and I'm no spring chicken, but I have lots of energy. I didn't have any health problems that I know of, but a friend of mine did, and she is now cancer free. I just decided to treat my body better and eat right, cause now when I do, I feel even better.
Get Started Now
Reclaim Your Health will show you how to achieve optimal, whole body health through healthy eating, relationship management and stress reduction. Experience the best health of your life for FREE!