Who We Are
The Hallelujah Diet exists to help you live a healthy, vibrant life. It's a plant-based, clean food diet based on scientifically proven principles and research. Our mission is based on Genesis 1:29: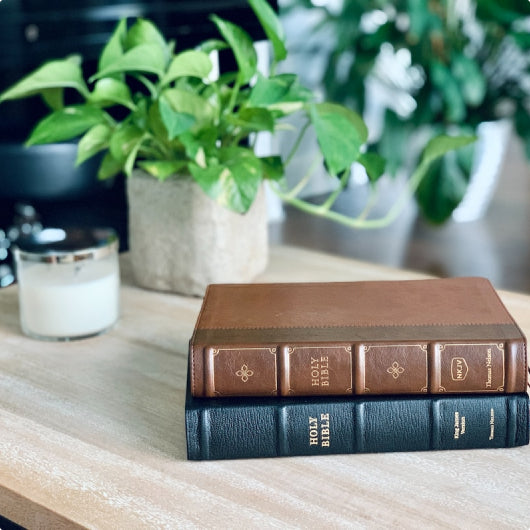 And God said, Behold, I have given you every herb bearing seed, which is upon the face of all the earth, and every tree, in the which is the fruit of a tree yielding seed; to you it shall be for meat.When you get back to the garden, you can live life fully the way that God intended. Our resources introduce nutrient-rich foods into your diet that can transform your life. We offer natural supplements, juices, organic protein bars, exercise programs, and recipes.
• Our core values:
• Research: Lead scientific research on the benefits of a plant-based diet
• Product & Education: Develop superior products and educational tools
• Solutions: Transform lives through simple but life-changing solutions
• Support: Foster hope and recovery through exceptional support, guidance and inspiration.
• Healthy Lives: Nurture family and community through respect and compassion for others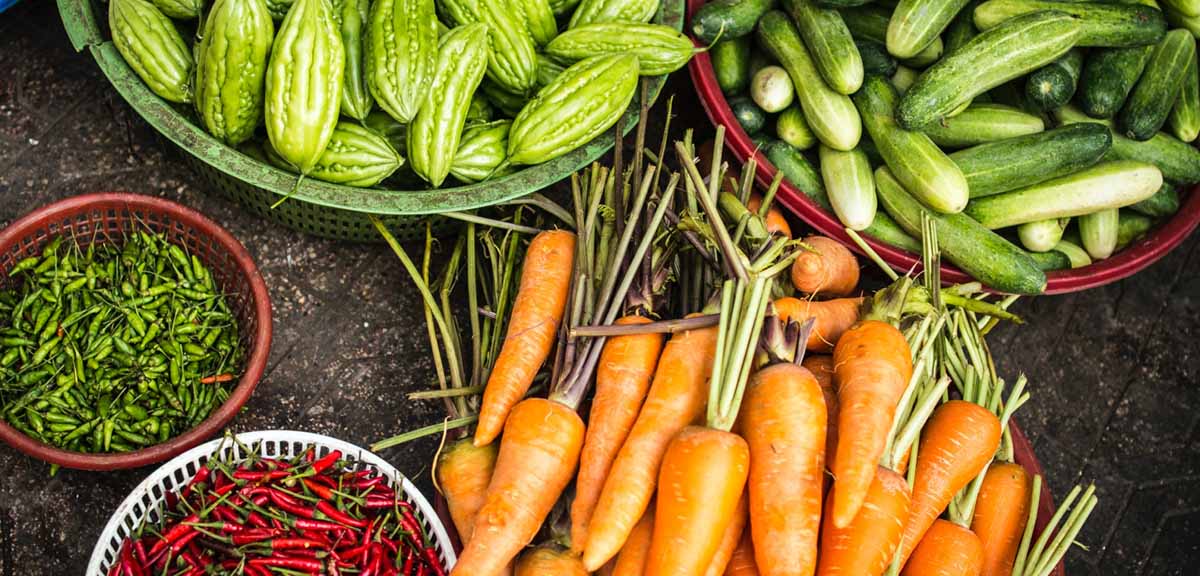 Getting Back To The Garden
By changing his diet to a plant-based, clean food approach he activated and energized his immune system to fight his illness. Within one year he was fit and healthy again.
Since then, the Hallelujah Diet was developed so Rev. Malkmus could share the secret to living a healthy, vibrant life. It's amazing what can happen when we simply get back to the garden with our eating habits.
Over the past 30 years, the diet has helped bring thousands of people back to the life God intended with a plant-based eating program.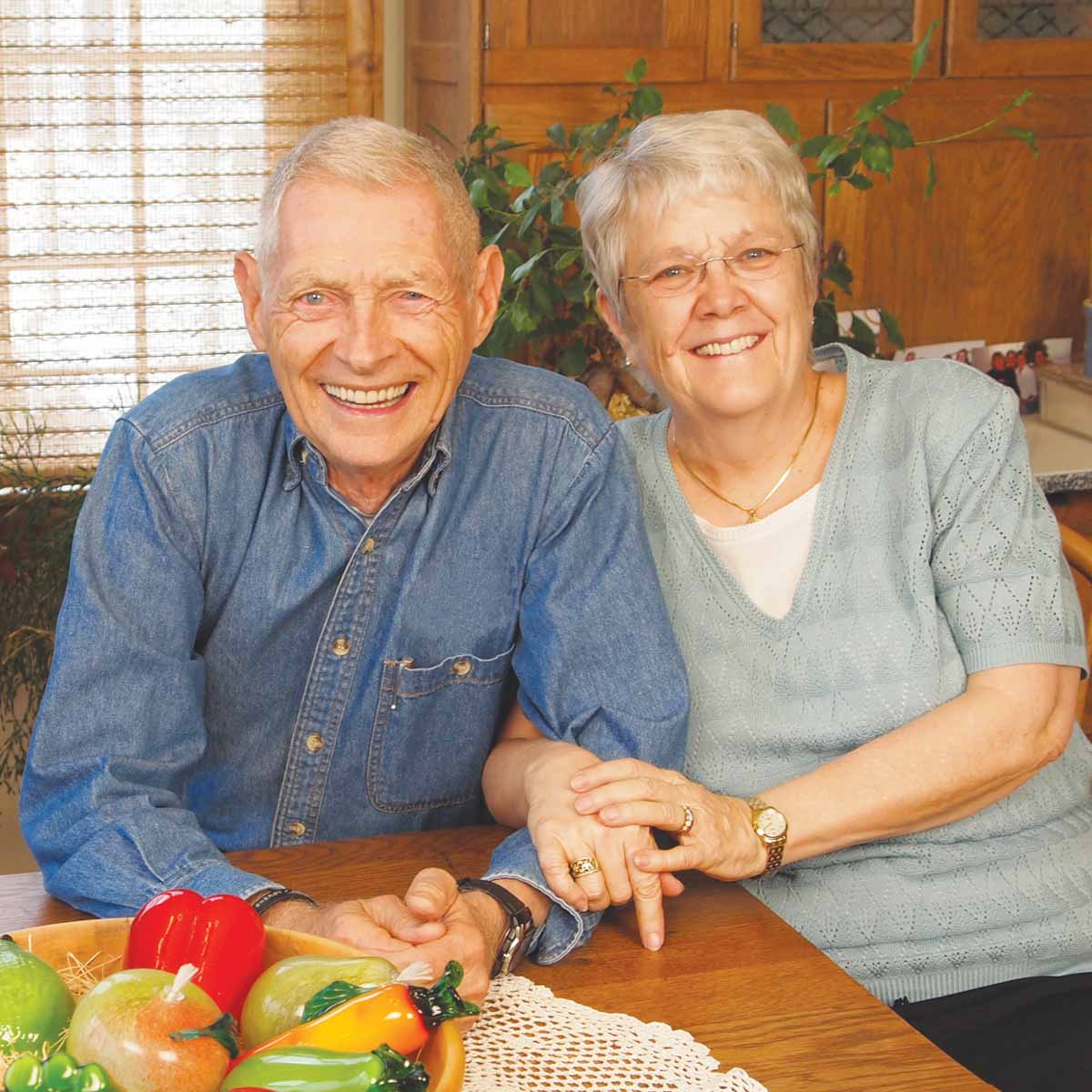 It All Began With Our Founders
It started in 1976 when Rev. George Malkmus was confronted with serious health problems. He was advised to undergo traditional medical treatment.
But he took a different route. This route was a drastic modification of his diet to primarily raw, natural foods.
Rhonda Malkmus was diagnosed with degenerative spine issues and suffered debilitating pain for many years. It was in 1992 when Rhonda began experiencing the life-changing benefits of following the Hallelujah Diet, and it was also the year that she married Reverend George Malkmus.
THE EXECUTIVES
Meet Our Leadership Team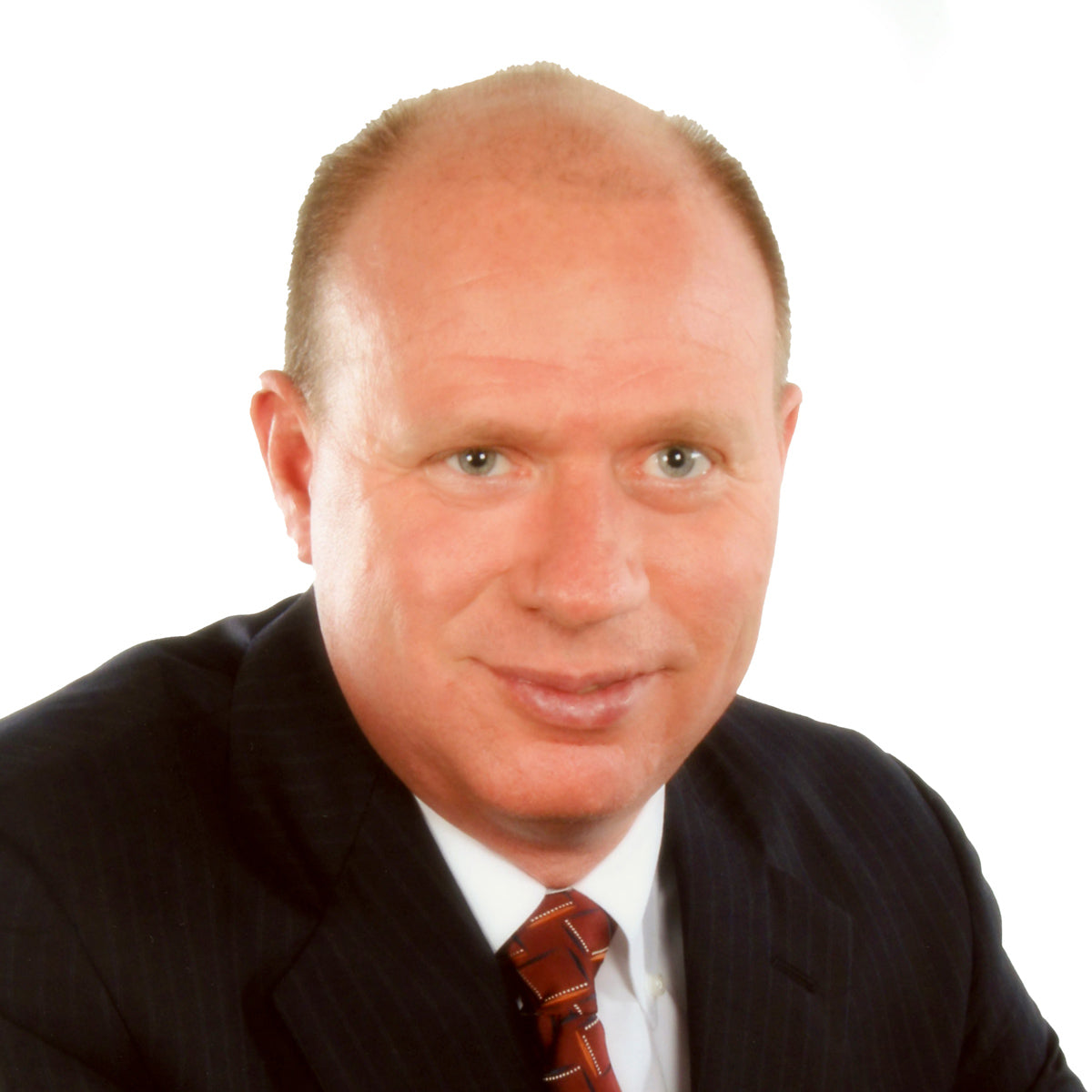 Paul Malkmus
President and Chief Executive Officer
Paul witnessed the birth of the Hallelujah Diet when his father, Rev. George Malkmus, developed the diet within his own family. He knows better than anyone how it can transform lives. Paul was named President and CEO of the Hallelujah Diet in November 1997. He has led its growth into a world-renowned organization that has helped thousands of people reclaim their health.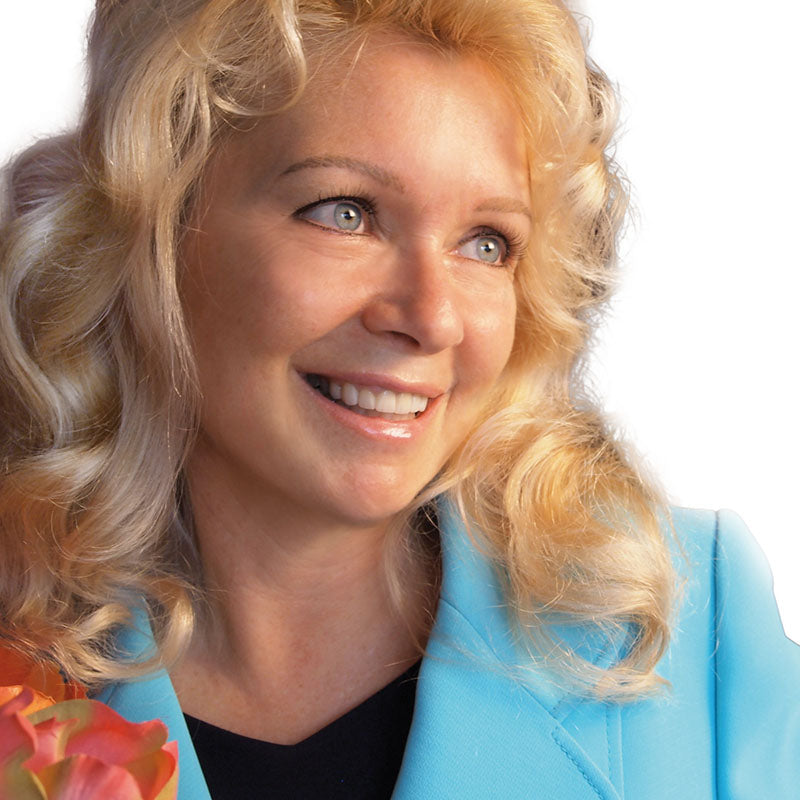 Ann Malkmus
Ann was introduced to the Hallelujah Diet in 1996 when she met Reverend Malkmus in a small church in the Midwest. At the time she suffered from IBS and fibromyalgia. After changing her diet, she found incredible results. As the Chief of Education, Ann is responsible for delivering the Hallelujah Diet message in practical ways so people can incorporate the principles in their own lives.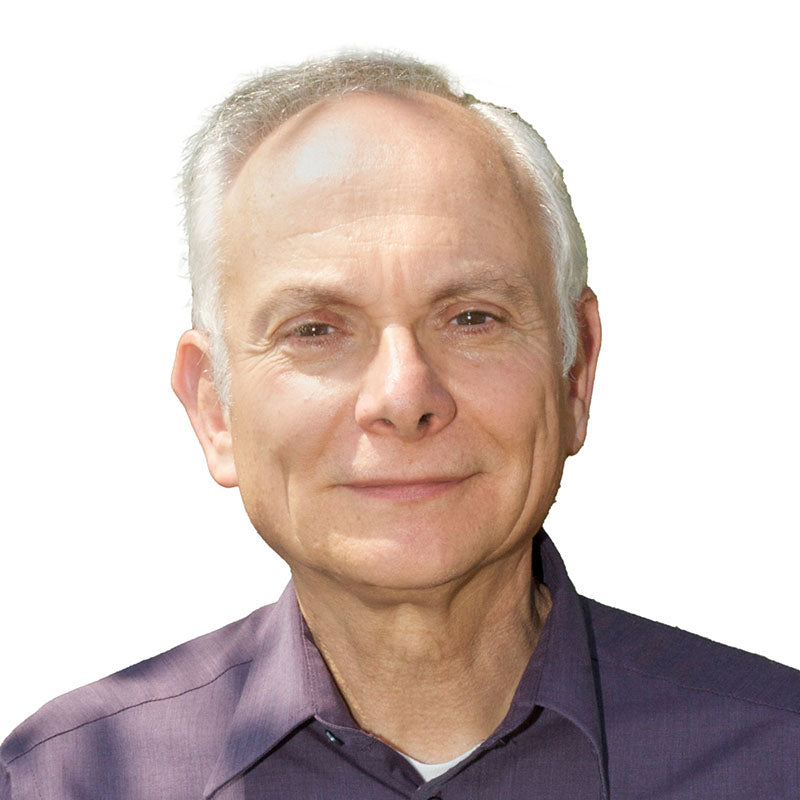 Olin Idol
Olin Idol was originally called to be a pastor and graduated with a degree in religion. Just prior to entering the seminary he happened upon the book Why Christians Get Sick by Rev. George Malkmus. His dedication to the Hallelujah Diet led him to teaching others about it. Olin holds an ND degree from Trinity School of Natural Health and a Certified Nutritional Consultant (CNC) designation by the American Association of Nutritional Consultants.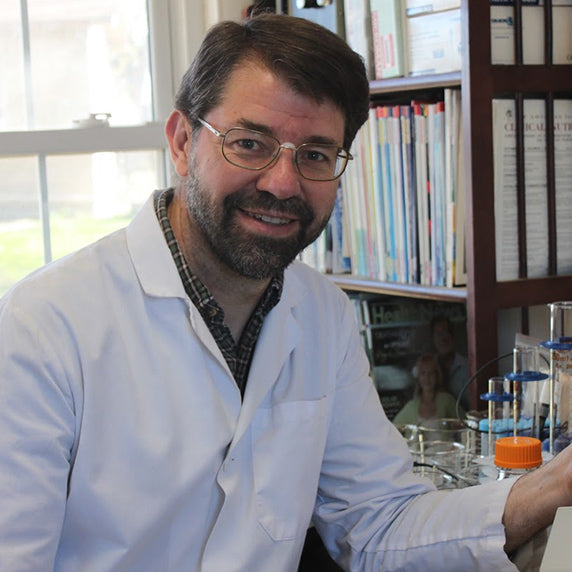 Dr. Michael Donaldson
An invaluable asset to the science behind the Hallelujah Diet, Dr. Donaldson is a chemical engineering graduate of Cornell University and now Research Director of the Hallelujah Diet.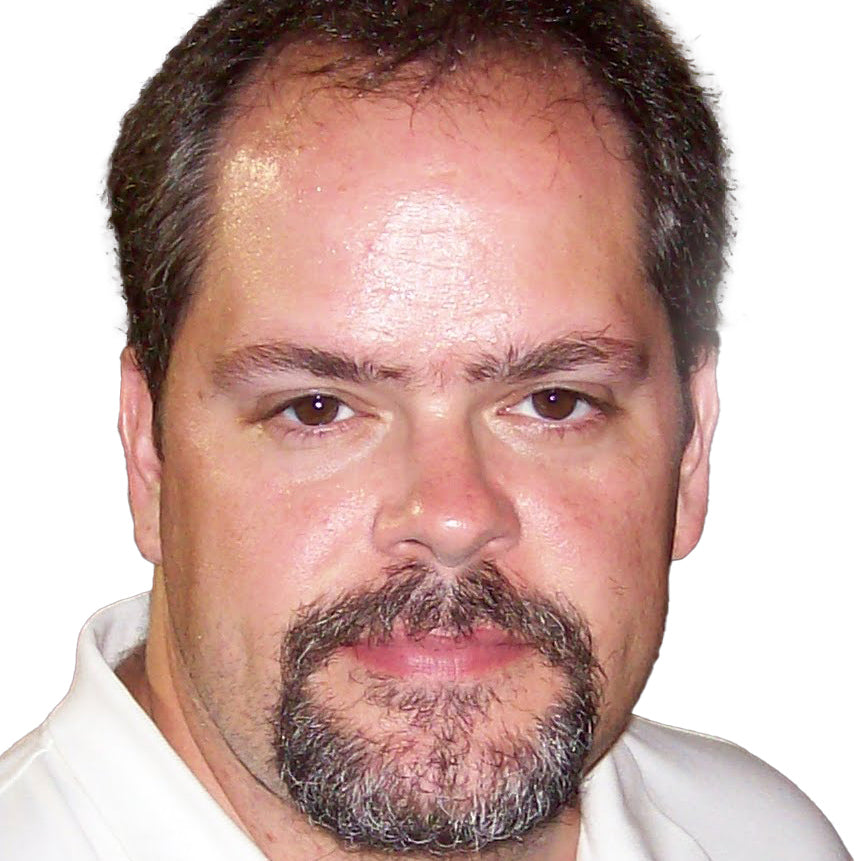 Christopher Young
Business Director
Christopher originally joined Hallelujah Diet over 20 years ago to assist Paul Malkmus. After a few years, he migrated over to the IT Department where he made sure that customers get the education and products they need through state-of-the-art communications system. In recent years, he has become the Business Director to help execute business opportunities and expand the Hallelujah Diet mission.