4 large carrots (shredded)
1 sweet apple (peeled, cored, and shredded)
1 Tbsp fresh lemon juice
1 tsp lemon zest
1 to 2 Tbsp honey (to taste)
¼ cup raisins
¼ cup pecans (chopped)
1 tsp cinnamon (optional)

1. Place all ingredients in a bowl and toss to combine.
2. Chill before serving.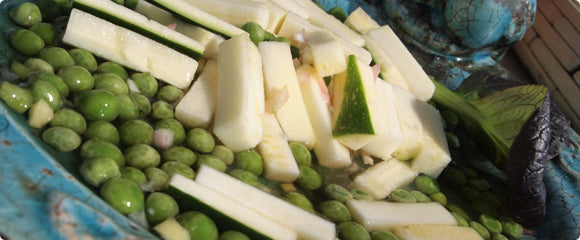 Burmese Zucchini and Peas
As photographed in Health News Issue #71 (May-J...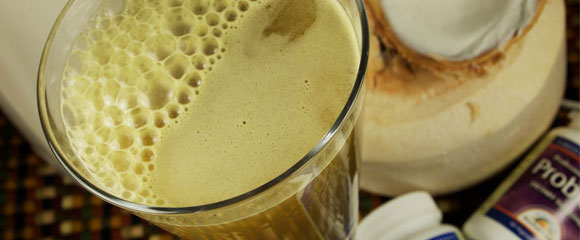 Workout Recovery Drink
After a hefty workout, your body needs to recov...