3 cups raw hazelnuts
Approx. 2 quarts water
2 T. of your favorite liquid sweetener (raw agave, honey, coconut nectar, or maple syrup to name a few)
1 T. Vanilla extract
1tsp. sea salt

1. Add 3 cups of hazelnuts to your Vitamix blender, and fill the carafe the rest of the way with water up to the max-fill line.
2. Blend on high for 2 min.
3. Strain the liquid through a nut milk bag, into a pitcher, taking your time to squeeze all the liquid out of the hazelnut pulp. This step will take a few minutes, and don't squeeze too hard or you will burst a hole through your bag.
4. When the milk is fully strained, add it back into the blender with the following ingredientBlend for a few seconds, until everything is completely incorporated. Chill, and enjoy.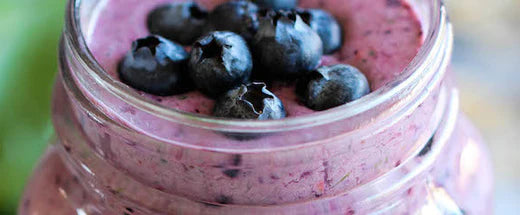 Brain Power Smoothie Recipe
Kids especially need DHA for optimal brain deve...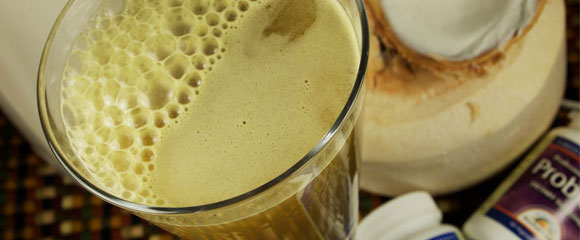 Workout Recovery Drink
After a hefty workout, your body needs to recov...