1 cup grated zucchini
1 cup grated crookneck squash
1 cup grated carrots
1/2 cup chopped red bell pepper
1/2 cup chopped chives or sweet onion

1. Toss all ingredients and serve on a bed of greens with your favorite salad dressing.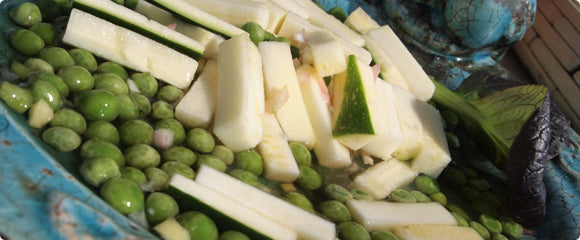 Burmese Zucchini and Peas
As photographed in Health News Issue #71 (May-J...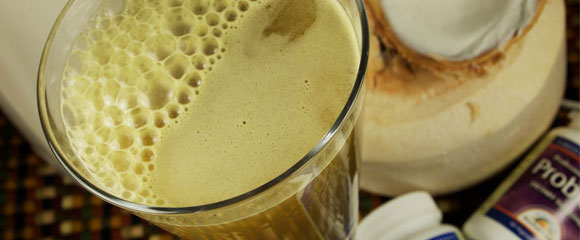 Workout Recovery Drink
After a hefty workout, your body needs to recov...