2 large peeled carrots
1 peeled apple
1/4 cup organic raisins
1/4 cup organic apple juice (or orange juice)

1. Finely grate (or process through Champion, Green Life, or Green Power juicer with blank in place instead of screen) carrots and apple.
2. Place in a bowl and stir in raisins and juice.
3. Let sit 15 to 30 minutes in refrigerator to plump raisins.
4. Adjust for size of family.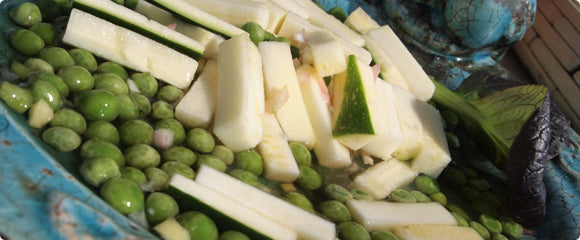 Burmese Zucchini and Peas
As photographed in Health News Issue #71 (May-J...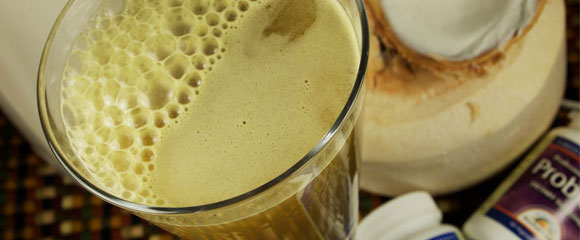 Workout Recovery Drink
After a hefty workout, your body needs to recov...