Celery sticks
Carrot sticks
Zucchini sticks
Cherry tomatoes
Raw broccoli florets
Raw cauliflower florets

1. Place cut vegetables around outside of platter.
2. Set a dish of guacamole dip in the center and enjoy.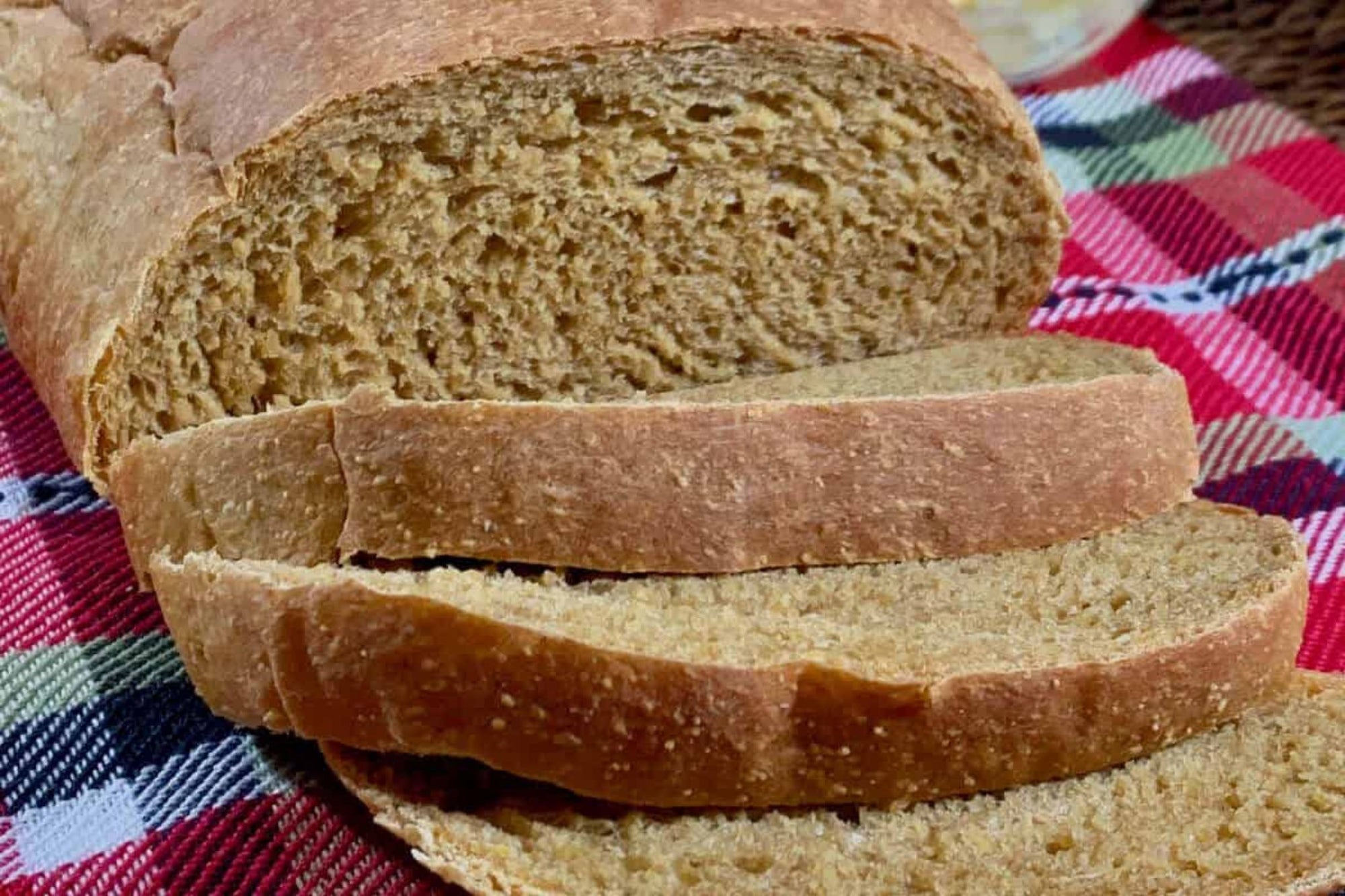 Colonial Bread
Interest in the request for BREAD MACHINE RECIP...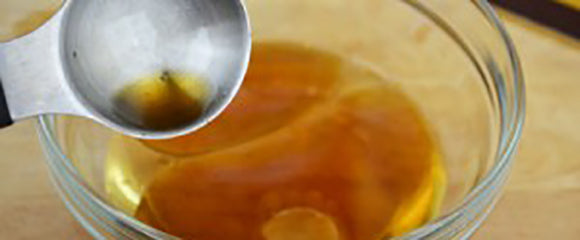 Aunt Elisa's Favorite Salad Dressing
If you have surprise guests and no time, this d...