1 cup parsnips, diced
1/2 cup sunflower seeds
1 1/4 cup distilled water
2 tablespoons lemon juice

1. Blend all ingredients, place in a bowl, and dip your veggies into it.
2. ENJOY!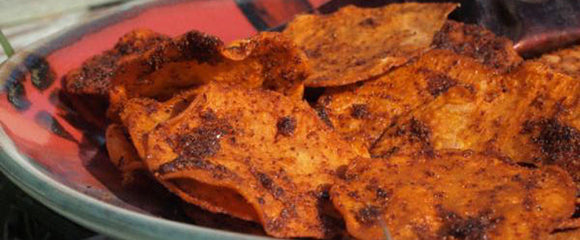 Chili Lime Sweet Potato Chips
These easy, delicious, homemade sweet potato ch...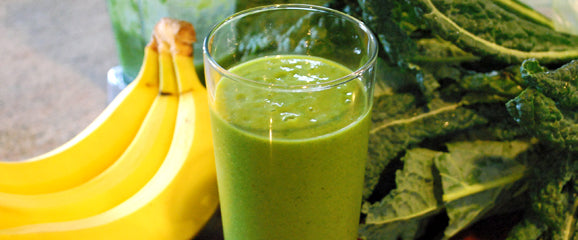 Lydia's Green Smoothie
Greens are among the most nutrient dense and he...