1 head broccoli chopped
1/2 red onion chopped
1/2 cup raisins
1 cup sunflower seeds or chopped nuts
3 Tbsp white wine vinegar
1/4 cup vegan mayonnaise (see Flax Seed Mayonnaise recipe)

1. Mix all ingredients together.
2. Serve immediately or chilled.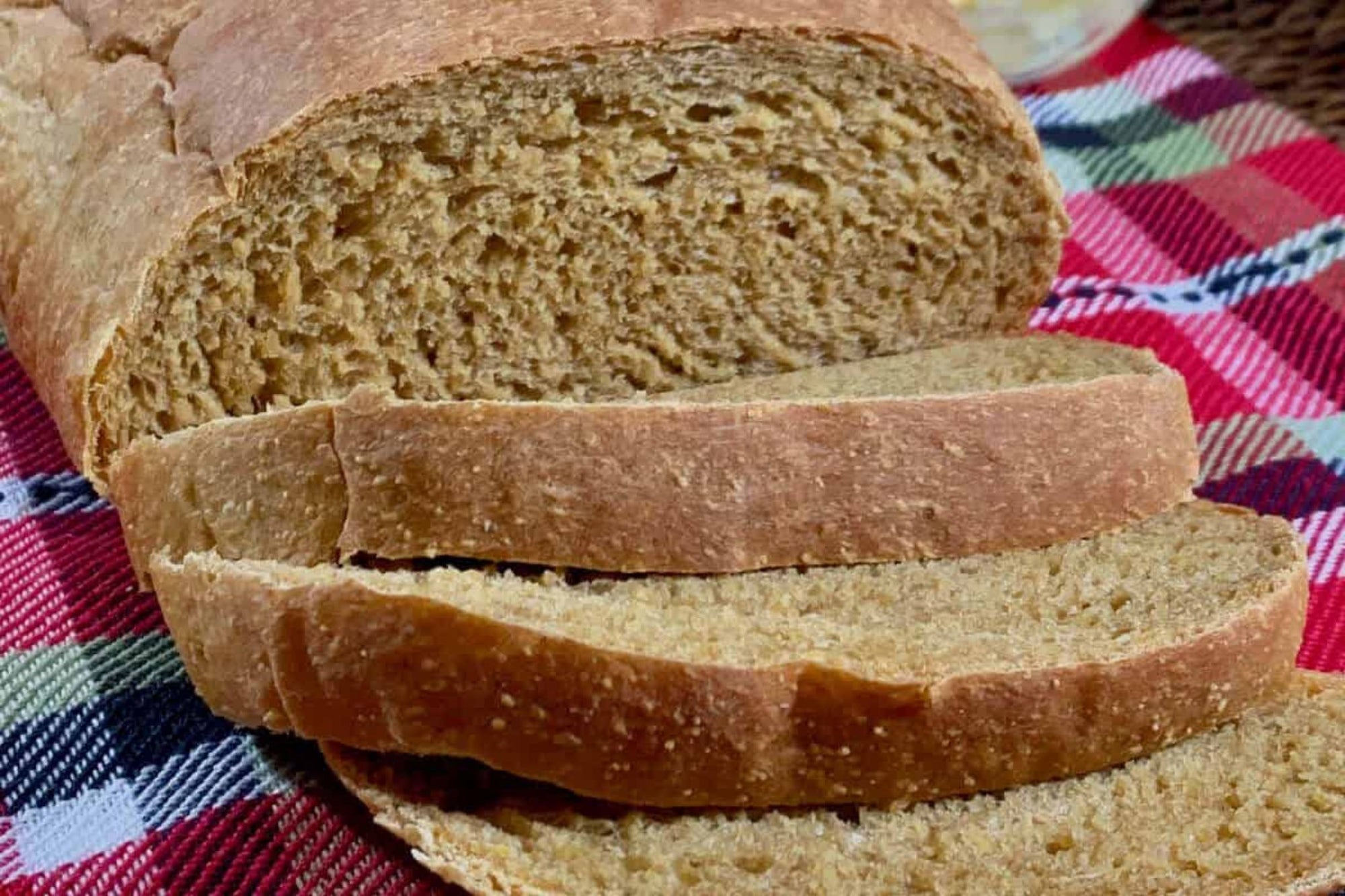 Colonial Bread
Interest in the request for BREAD MACHINE RECIP...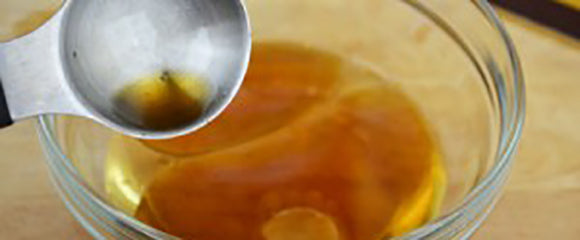 Aunt Elisa's Favorite Salad Dressing
If you have surprise guests and no time, this d...