Raw Puttanesca Sauce
4 ripe tomatoes, quartered
6 sundried tomatoes, soaked in water to cover for 30 minutes
3 cloves garlic, chopped
1/3 cup fresh basil, chopped
1 can black ripe olives, sliced
1/2 cup capers
2 Tbsp balsamic vinegar
sea salt to taste
Pasta
1 large zucchini
grape tomatoes (halved)
Garnish
Baby spinach
Basil leaves
Pine nuts

1. Drain sundried tomatoes.
2. Place all ingredients except for the olives and capers in the food processor and pulse, leaving the sauce still slightly chunky.
3. Remove, place into a bowl and stir in olives and capers.
4. Check flavor and add sea salt to taste.
5. Spiralize zucchini in a spiral vegetable slicer or julienne by hand or with a mandolin. Toss with halved grape tomatoes.
6. Mix with desired quantity of Raw Puttanesca Sauce.
7. Layer on a bed of baby spinach, and top with tiny basil leaves and pine nuts.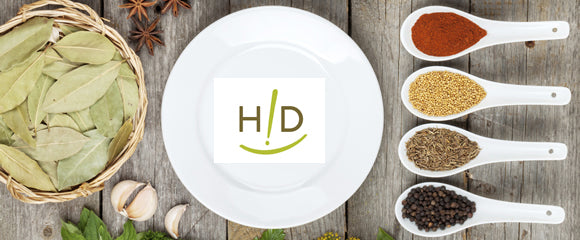 Raw Vegan Better-Than-Salmon Loaf
This recipe comes from Rhonda's monthly Culinar...
Date Pecan Squares #2
A deep rich, flavor the whole family will love!