1 large eggplant, skinned
1/2 red pepper, cut into large pieces
2 cups fresh mushrooms, finely diced
1 onion, finely diced
1 large can of organic tomatoes
2-3 garlic cloves

1. Roast the eggplant red pepper together on a cookie sheet at 400F until eggplant is transparent and the red pepper skin is blackened.
2. Remove the red pepper skin and discard.
3. Finely dice the eggplant and red pepper and set aside.
4. Saute mushrooms and onions until onions are translucent.
5. Finely dice the organic tomatoes and garlic cloves.
6. Combine everything into a large pot, and add enough water to make a thick, stew consistency, then boil for 15 minutes.
7. Make a concoction of whole wheat flour and water as a thickener for the mixture and pour it in to thicken the sauce to resemble a thick dip.
8. After mixture has thickened, add salt and pepper to taste.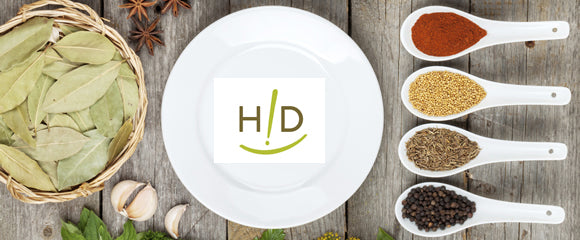 Raw Vegan Better-Than-Salmon Loaf
This recipe comes from Rhonda's monthly Culinar...
Date Pecan Squares #2
A deep rich, flavor the whole family will love!