2 Tbsp. oil/butter
1 large onion
3-4 yellow squash (or zucchini)
1 ½ cups water
28 oz. can diced tomatoes
½ tsp. unrefined salt or to taste
…› tsp. ground cayenne
OPTIONAL: Dice 2 potatoes and cook with the squash.

1. Chop onion (we like large chunks for this soup)
2. Saute in oil/butter until tender
3. Add cut squash and water, bring to a boil
4. Reduce heat and simmer until squash is tender
5. Add tomatoes, salt and cayenne
6. Simmer for a few more minutes
7. Enjoy the soup and refrigerate leftovers if there are any.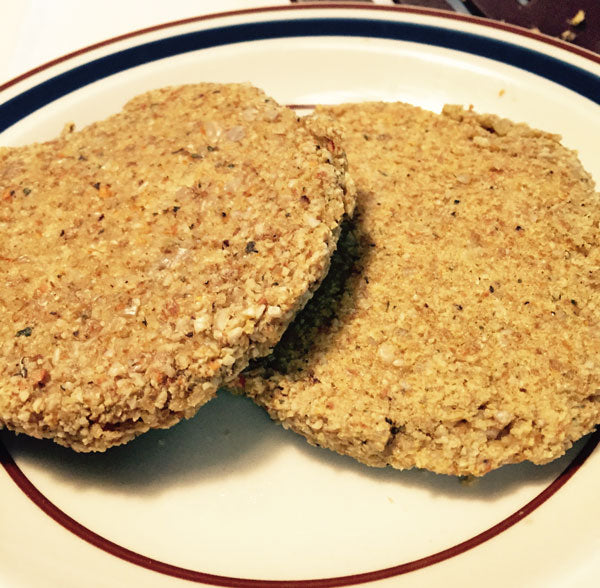 Sunflower Burgers
From Everyday Wholesome Soup by Kim Wilson, thi...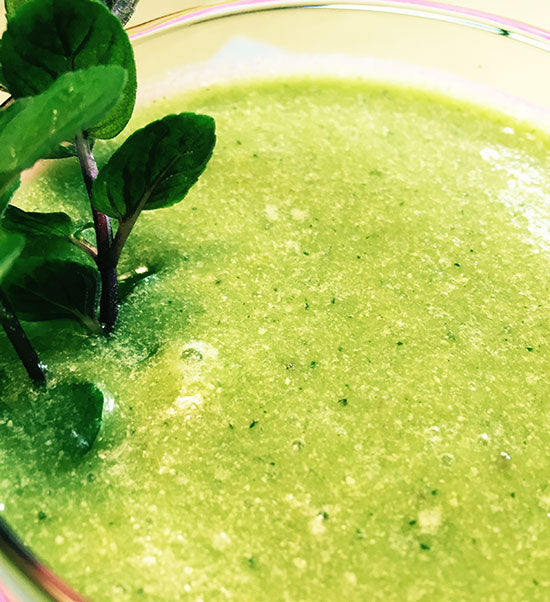 Fresh Mint Smoothie
This simple and delightful smoothie is a great ...