Zucchini Pasta
1 large zucchini, washed, with ends trimmed
Celtic sea salt
1/2 large red bell pepper, seeded and cut julienned
pinch of oregano
Portobello Mushroom
1 large Portobello mushroom, rinsed and stemmed
juice of one lemon
dash of Celtic sea salt
extra virgin olive oil
Sun-Dried Tomato Pesto
1/2 cup sun dried tomatoes, soak in warm distilled water until pliable
1/4 tsp Celtic sea salt (can be omitted for a sweeter flavor)
1/2 cup extra virgin olive oil
distilled water to add while blending

1. Zucchini Pasta
2. Using a spiral vegetable cutter (aka "spirooli) or a mandoline (with the large julienne blade setting locked) firmly, slice the zucchini into long strips.
3. Add the bell pepper strips, and a pinch of sea salt and the oregano.
4. Toss all the ingredients in bowl, and set aside.
5. Mushrooms
6. In a small bowl, pour the lemon juice over the mushroom and salt it. Add enough oil to coat the mushroom well and give it a good toss in a small bowl.
7. Allow to marinate while you prepare the pesto.
8. Sun-Dried Tomato Pesto
9. Fully drain the tomatoes and place them into a blender.
10. Add the salt, if desired, and then add the oil. Pulse to get the emulsion started, and then on low speed adds water until the desired consistency is reached.
11. Presentation
12. Remove the zucchini pasta from its bowl and allow to drain for a few seconds.
13. Curl the pasta onto the plate and top with the desired amount of sun-dried tomato pesto.
14. Slice the mushroom cap on a bias and fan it across the pasta.
15. Garnish with fresh basil or whatever herbs you like.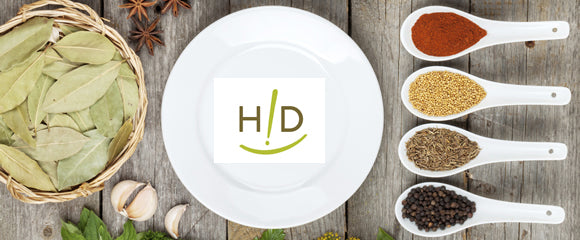 Raw Vegan Better-Than-Salmon Loaf
This recipe comes from Rhonda's monthly Culinar...
Date Pecan Squares #2
A deep rich, flavor the whole family will love!