3 medium avocados (peeled & pitted)
1 ripe banana
¾ cup fresh or frozen mango pieces
1 cup fresh lime juice (about 5 limes)
1 teaspoon lime zest
½ cup raw unfiltered honey or agave nectar
¼ cup organic coconut oil
¼ of fresh vanilla bean or 1½ teaspoon pure vanilla
½ teaspoon Celtic or Himalayan Salt

1. Place all ingredients into Vita Mix or other powerful blender and process until smooth and creamy.
2. ENJOY!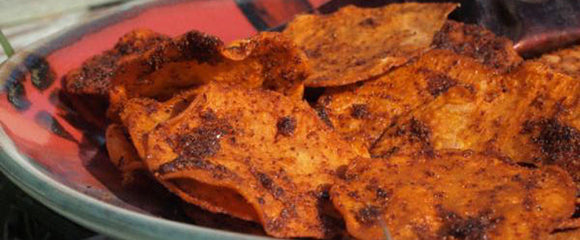 Chili Lime Sweet Potato Chips
These easy, delicious, homemade sweet potato ch...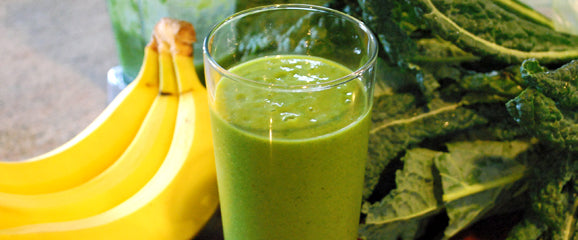 Lydia's Green Smoothie
Greens are among the most nutrient dense and he...