1 large tomato
¼ cup sunflower seeds (soaked one hour, drained, and air-dried one or two hours)
1 tablespoon nutritional yeast
½ teaspoon apple cider vinegar
¼ teaspoon Celtic or Himalayan salt (or to taste)
Dash of cayenne pepper (optional)
¼ cup spinach leaves (diced fine)
½ cup red bell pepper (diced fine)
¼ cup carrots (finely shredded)
¼ cup sweet red onion (diced fine)

1. Cut top off tomato and set aside.
2. Using a spoon, gently scoop out the insides of the tomato.
3. Placed scooped out pulp and seeds into a blender, add sunflower seeds, yeast flakes, apple cider vinegar, sea salt and cayenne, and blend (should be fairly thick "" if not "" add a few more sunflower seeds).
4. Fold in spinach, bell pepper, carrot and onion, and mix all ingredients together well.
5. Stuff the tomato shell, place set aside tomato top on stuffing mix (if desired), and place on a bed of greens.
6. Serve and ENJOY.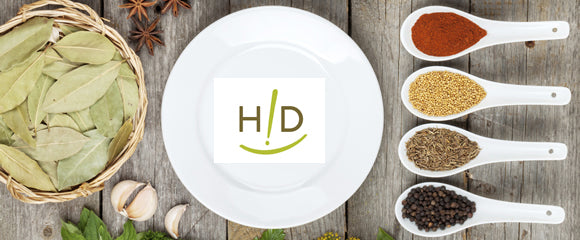 Raw Vegan Better-Than-Salmon Loaf
This recipe comes from Rhonda's monthly Culinar...
Date Pecan Squares #2
A deep rich, flavor the whole family will love!