2 cups pumpkin seeds, soaked overnight, drained and dehydrated
Handful dark leafy greens
1/2 cup extra virgin olive oil
4 cloves garlic, peeled
1/2 cup dehydrated onion flakes
1 Tbsp caraway seeds
1/4 cup red fresh sage, minced or 1 Tbsp dried
1/2 cup fresh basil leaves, minced or 2 tsp dried

1. Place ingredients in a food processor with S-blade and process until a creamy consistency is reached.
2. Form into a loaf and cover, then allow to rest (ferment) at room temperature for a couple of hours for flavors to mingle.
3. To serve, place on a bed of greens.
4. Option: Shape into a loaf about 1-1/2 inch high and place on a solid dehydrator sheet Dehydrate at 90 degrees Fahrenheit 2- 3 hours. Serve immediately.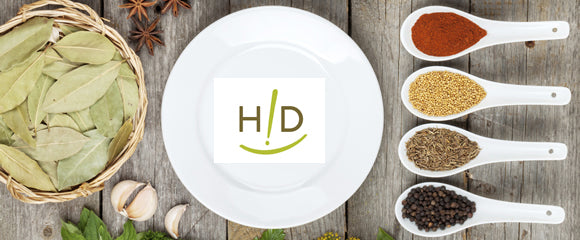 Raw Vegan Better-Than-Salmon Loaf
This recipe comes from Rhonda's monthly Culinar...
Date Pecan Squares #2
A deep rich, flavor the whole family will love!