3/4 cup water
Small handful parsley
2 large Romaine lettuce leave
1/2 pear, seeds removed
1 cup spinach
1/4 avocado

1. Blend the following in your favorite blender
2. Pour into the glass of your choice and enjoy!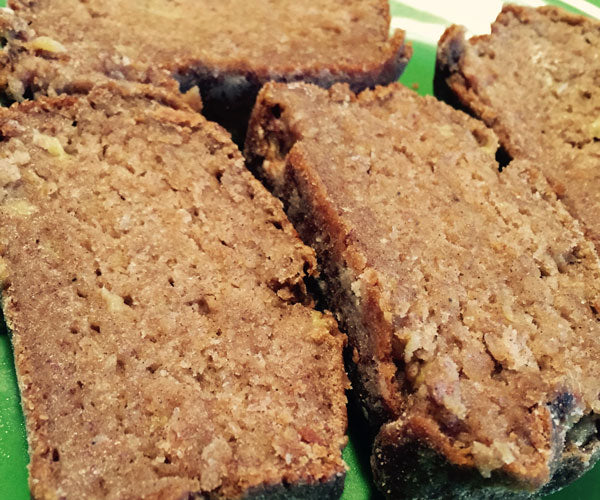 Gluten-Free Banana Bread
From Everyday Gluten-Free, Simple Allergen-free...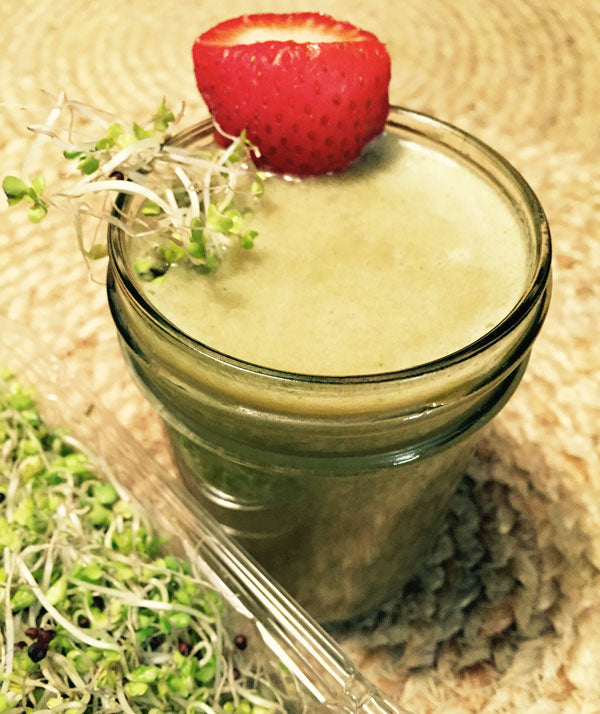 Broccoli Sprouts/Strawberry Juice
"Young broccoli sprouts were found to contain u...