Juice of 2 - 3 lemons, depending on size, and how tart you prefer
½ cup of fresh or frozen raspberries
¼ - ½ cup of fresh oregano leaves
½ - 1 tsp. liquid stevia, or to taste
3 ½ cups of water

1. Add all ingredients to a blender, and blend for 10-15 seconds (slightly longer for frozen raspberries).
2. Pour through a fine mesh strainer, to remove any solids.
3. Taste for sweetness and tartness, and adjust to your liking if necessary.
4. Serve over ice.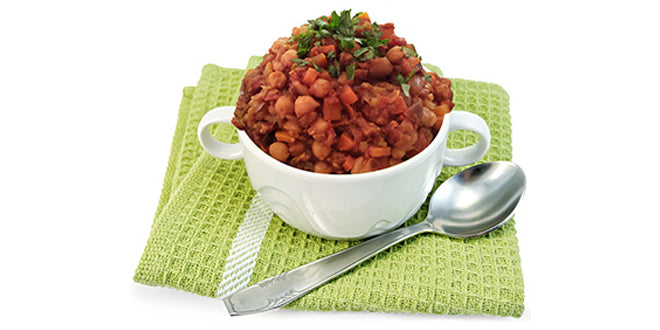 Moroccan Chickpea Stew
Regardless of the season, there's always the pe...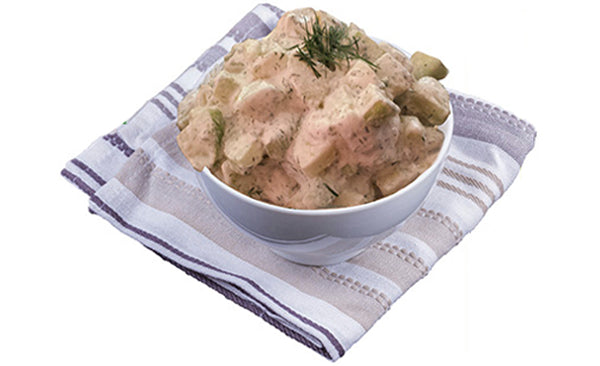 Creamy Cucumber Dill Salad
Did you know that a cucumber is 96% water? This...