3 medium sweet potatoes (shredded)
3 slices of fresh pineapple (chopped small)
3 medium apples (shredded)
1 teaspoon cinnamon
1/2 teaspoon allspice
Note: Organic raw honey can be added if additional sweetener is desired.

1. Mix all ingredients in a bowl
2. Marinate in refrigerator at least 30-60 minutes before serving.
3. ENJOY!

Lis' Hot Lemon Drink Becomes Cold Lemonade
Last week, in Health Tip #495, we shared a reci...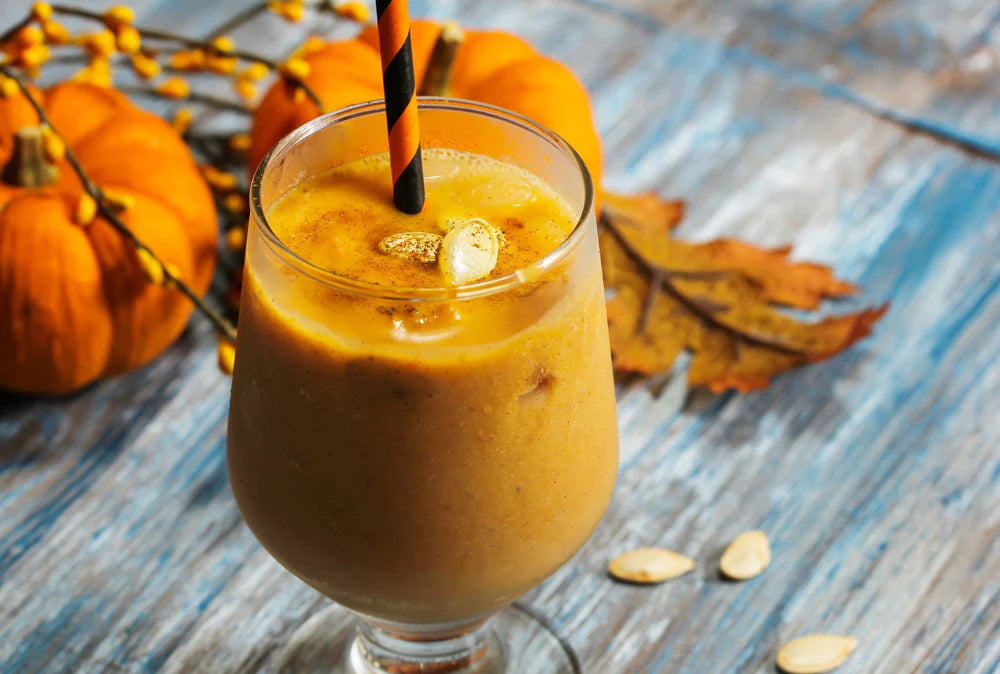 Gail's Spiced Pumpkin Latte
A delicious fall treat perfect for a late raw d...