3 cups spinach
1/2 sweet red onion thinly sliced
1 small cucumber thinly sliced
1/2 red pepper thinly sliced
8-10 cherry tomatoes

1. Wash spinach, wrap in cloth towel, and place in refrigerator for a half-hour while preparing the rest of the vegetables.
2. Thinly slice onion, red pepper, and cucumber.
3. Halve tomatoes. Tear crisped spinach into small pieces and toss with remainder of raw vegetables.
4. Add your favorite healthy salad dressing.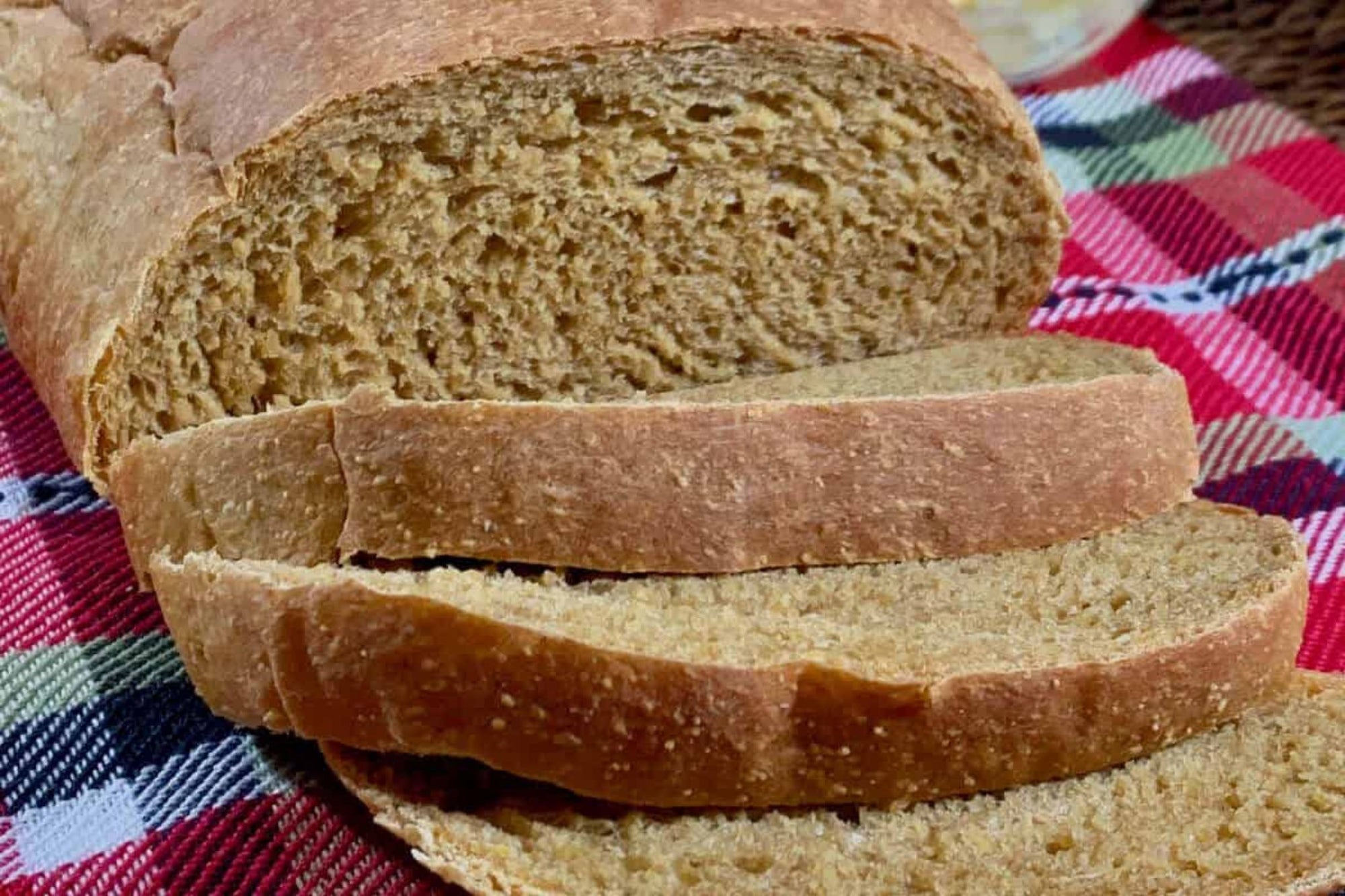 Colonial Bread
Interest in the request for BREAD MACHINE RECIP...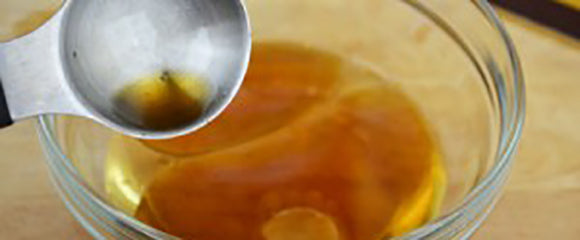 Aunt Elisa's Favorite Salad Dressing
If you have surprise guests and no time, this d...