Beets
Carrots
Summer squash
Zucchini
Red cabbage
Tomato slices
Corn off the cob
Sliced radishes

1. Toss veggies and nuts together in large bowl.
2. Drizzle on lemon juice and mix well.
3. Serve on a bed of torn lettuce leaves.
4. ENJOY!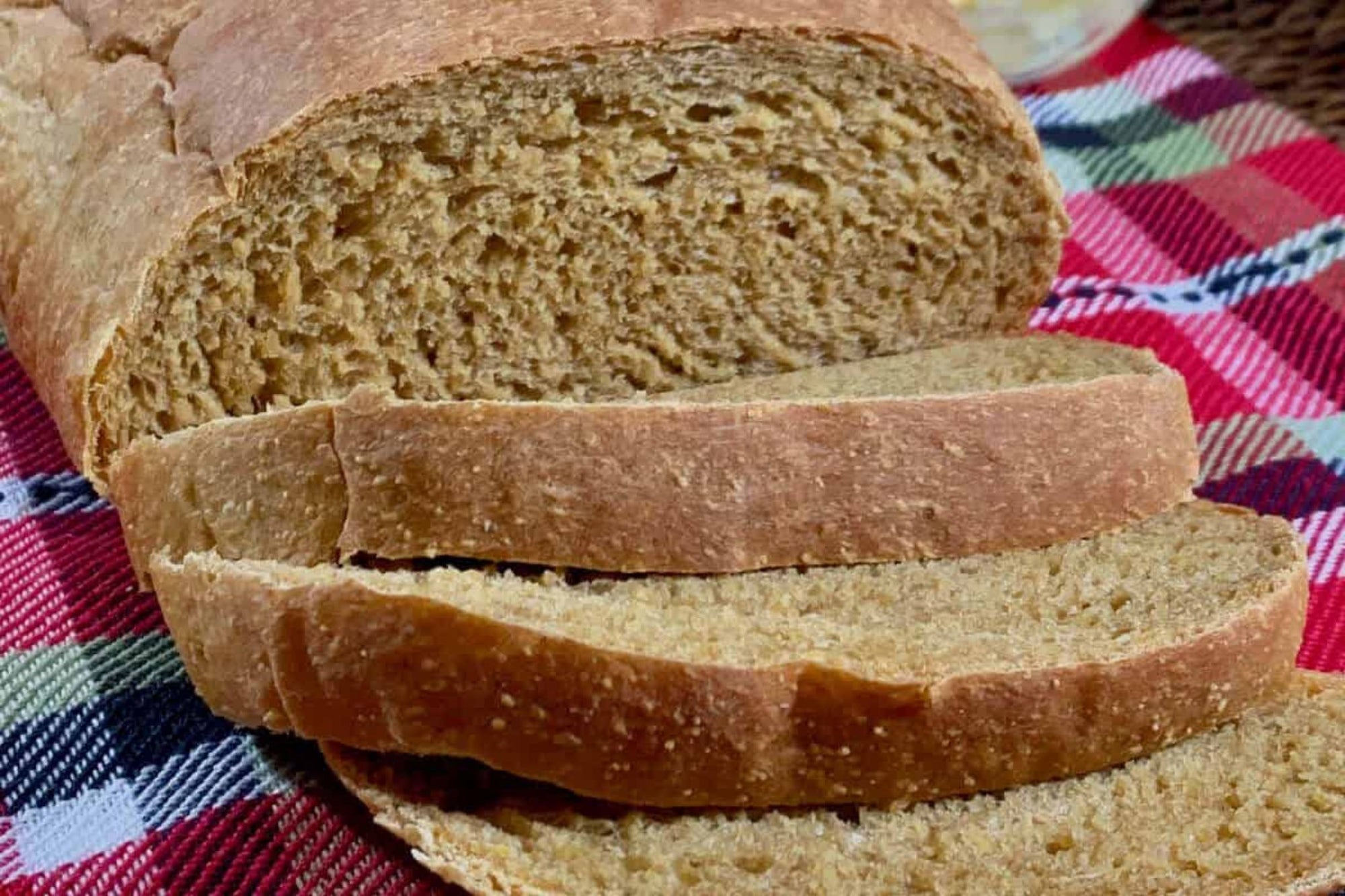 Colonial Bread
Interest in the request for BREAD MACHINE RECIP...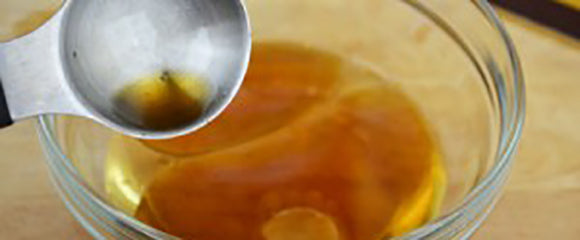 Aunt Elisa's Favorite Salad Dressing
If you have surprise guests and no time, this d...