2 Tbsp finely grated carrot
2 Tbsp finely grated beet
2 Tbsp finely chopped celery
2 Tbsp finely grated or chopped cabbage
2 Tbsp finely chopped summer squash
1 diced tomato
1/2 of an avocado cut into strips
For a dressing, you can choose from the juice of half a lemon, extra-virgin olive oil, Udo's Oil, or fresh or dried herbs. If you prefer, you can swap out the avocado for some sunflower seeds or grated almond.

1. Layer on top of some large lettuce leaves each of the first 5 items, starting with the squash and going up until the top layer is the grated carrot.
2. Garnish with the last 2 items.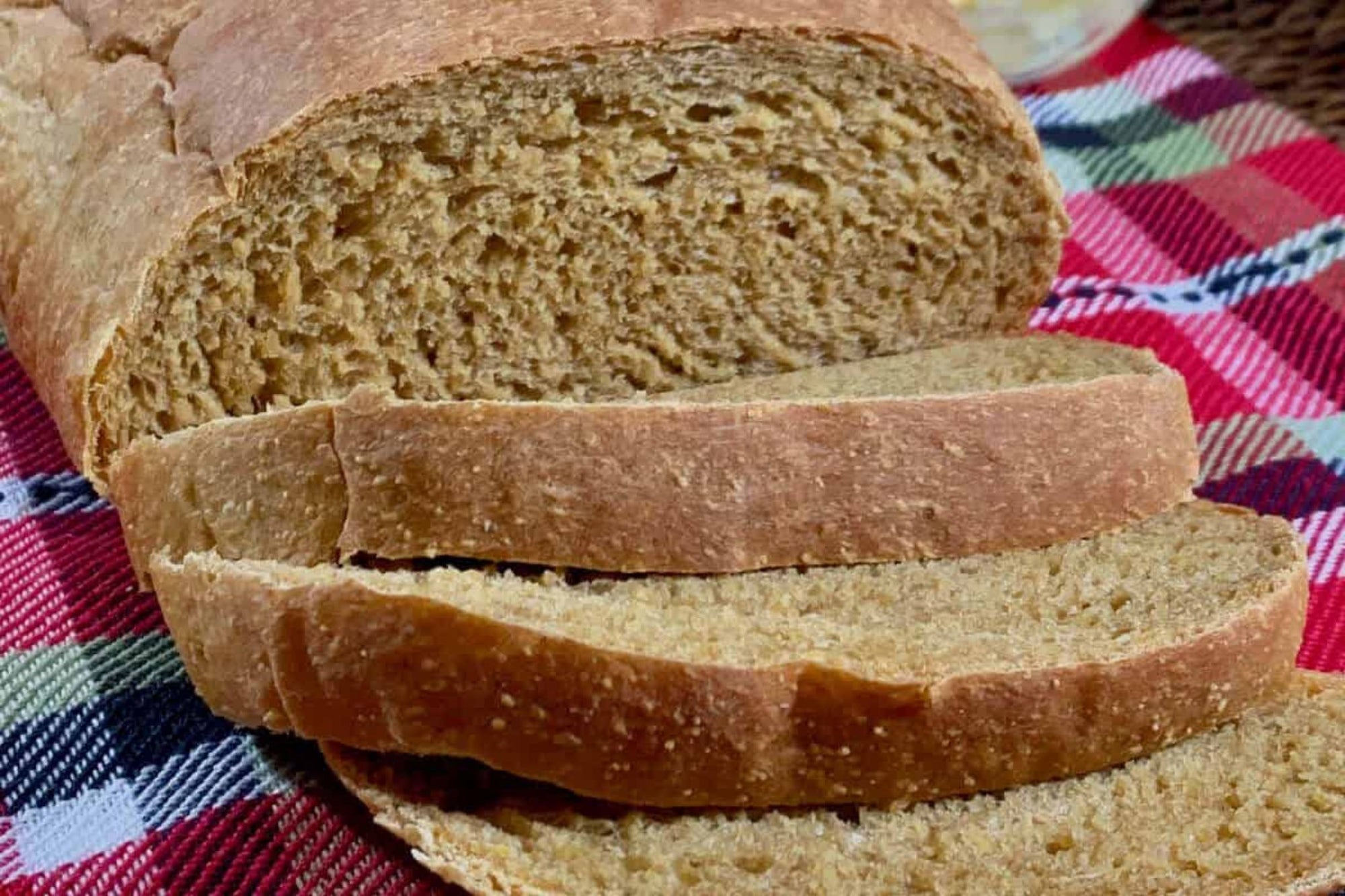 Colonial Bread
Interest in the request for BREAD MACHINE RECIP...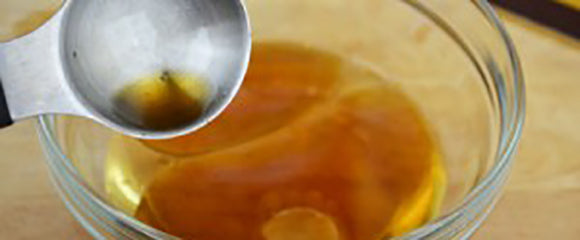 Aunt Elisa's Favorite Salad Dressing
If you have surprise guests and no time, this d...