½ avocado
2 Tbsp. almond butter
¼ tsp. ground cumin seeds, more or less to taste.

1. Stir all the ingredients together until well combined
2. Chill slightly in refrigerator or enjoy as is.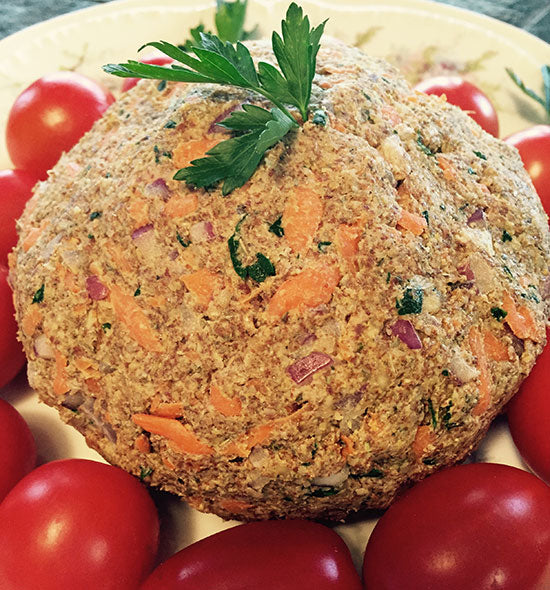 What's for Dinner Loaf
This recipe was in Rhonda's first book, "Recipe...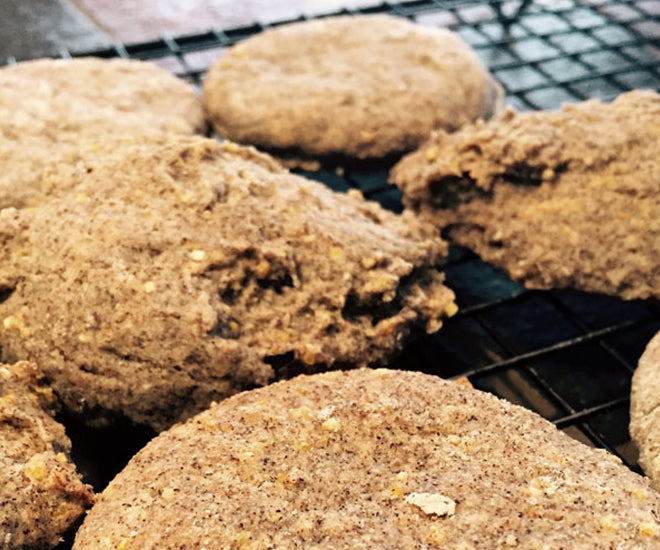 Quick Biscuits
This versatile and scrumptious recipe is from E...