2 cups shredded green cabbage
2 cups shredded purple cabbage
2 cups chopped broccoli
5 large radishes, sliced
Dressing
3 Tbsp apple cider vinegar
2 tsp lemon juice
1 Tbsp honey
1 ½ Tbsp extra virgin olive oil
1/8 tsp unrefined salt
¼ tsp caraway seeds

1. Blend dressing by hand and pour over vegetables.
2. Toss well.
3. Let sit for at least 30 minutes before serving.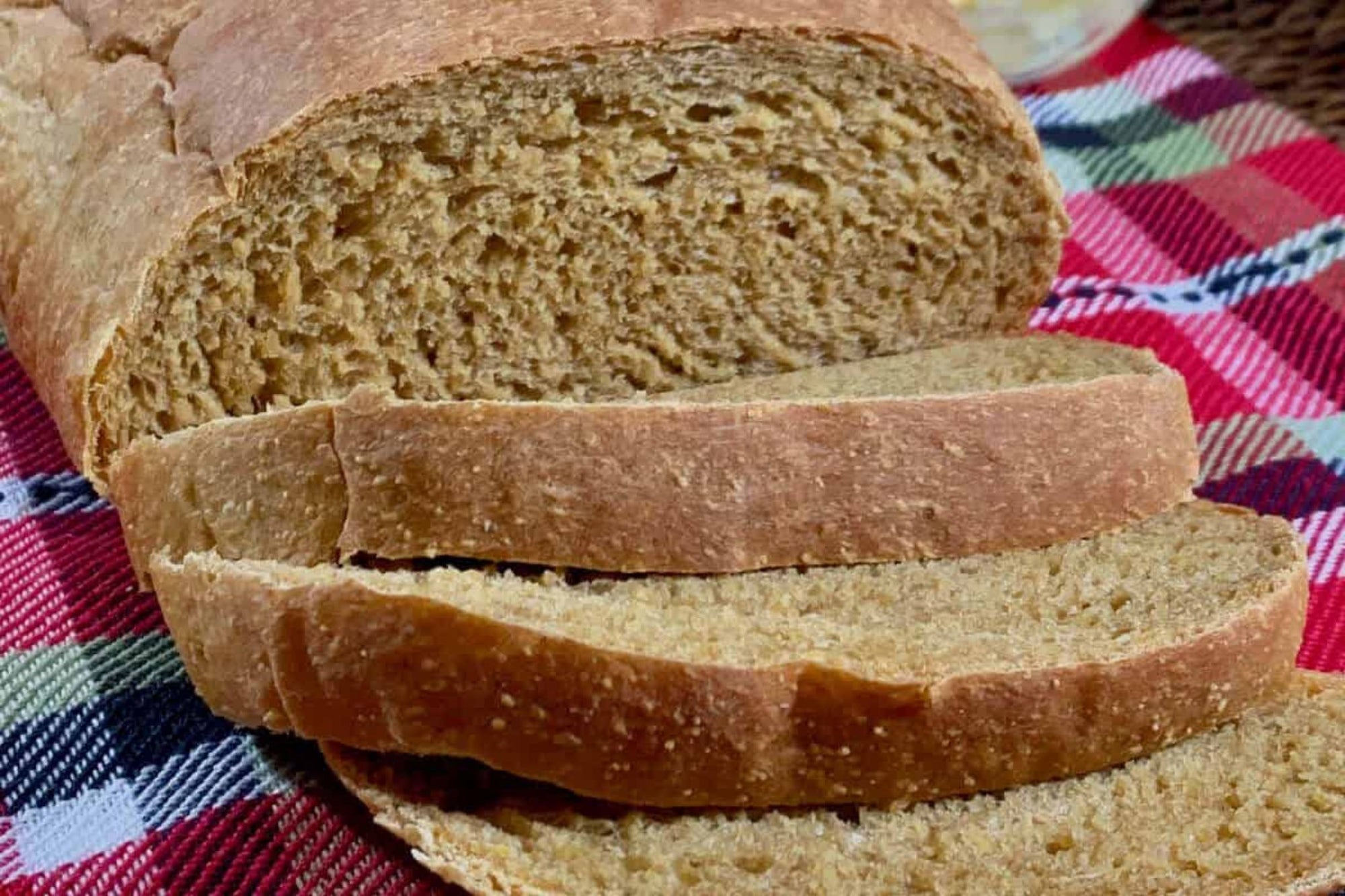 Colonial Bread
Interest in the request for BREAD MACHINE RECIP...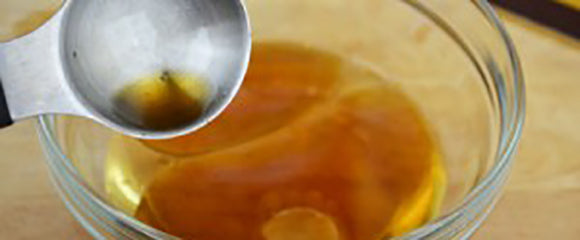 Aunt Elisa's Favorite Salad Dressing
If you have surprise guests and no time, this d...