1 cup unbleached all-purpose flour
3/4 cup whole grain flour
1 tsp Rumford Baking Powder (aluminum free)
Pinch of baking soda
1 tsp unrefined sea salt
1 Tbsp rosemary leaves, minced, plus 2 (6-inch) sprigs
1/2 distilled cup water
1/3 cup extra virgin olive oil, plus more for brushing

1. Preheat oven to 450ËšF with a heavy baking sheet on middle rack.
2. Place several ice cubes in the water so it gets cold while you prepare other ingredients, remove ice when measuring for recipe.


3. In a medium bowl, combine flours, rosemary, baking powder, baking soda and salt in a medium bowl.


4. Make a well in center, then add water and oil and gradually stir into flour with a wooden spoon until a ball forms.


5. Coat your hands with flour and knead dough gently on a work surface 4 or 5 times.


6. Divide dough into 3 equal dough balls.


7. Spread a handful of flour on a sheet of parchment paper, clean counter top or smooth cutting board, Place dough ball on prepared surface and flatten it with your palm.


8. Rub rolling pin with flour to prevent sticking and roll into a thin 10-inch round (keep remaining pieces covered with plastic wrap).


9. Lightly brush top with additional oil and scatter small clusters of rosemary leaves on top, pressing in slightly.


10. Sprinkle with sea salt. Slide round (still on parchment) onto preheated baking sheet and bake until pale golden and browned in spots, 8 to 10 minutes.


11. When finished baking, transfer flatbread (discard parchment) to a rack to cool, then make 2 more rounds (1 at a time) on fresh parchment (do not oil or salt until just before baking).


12. Break into pieces.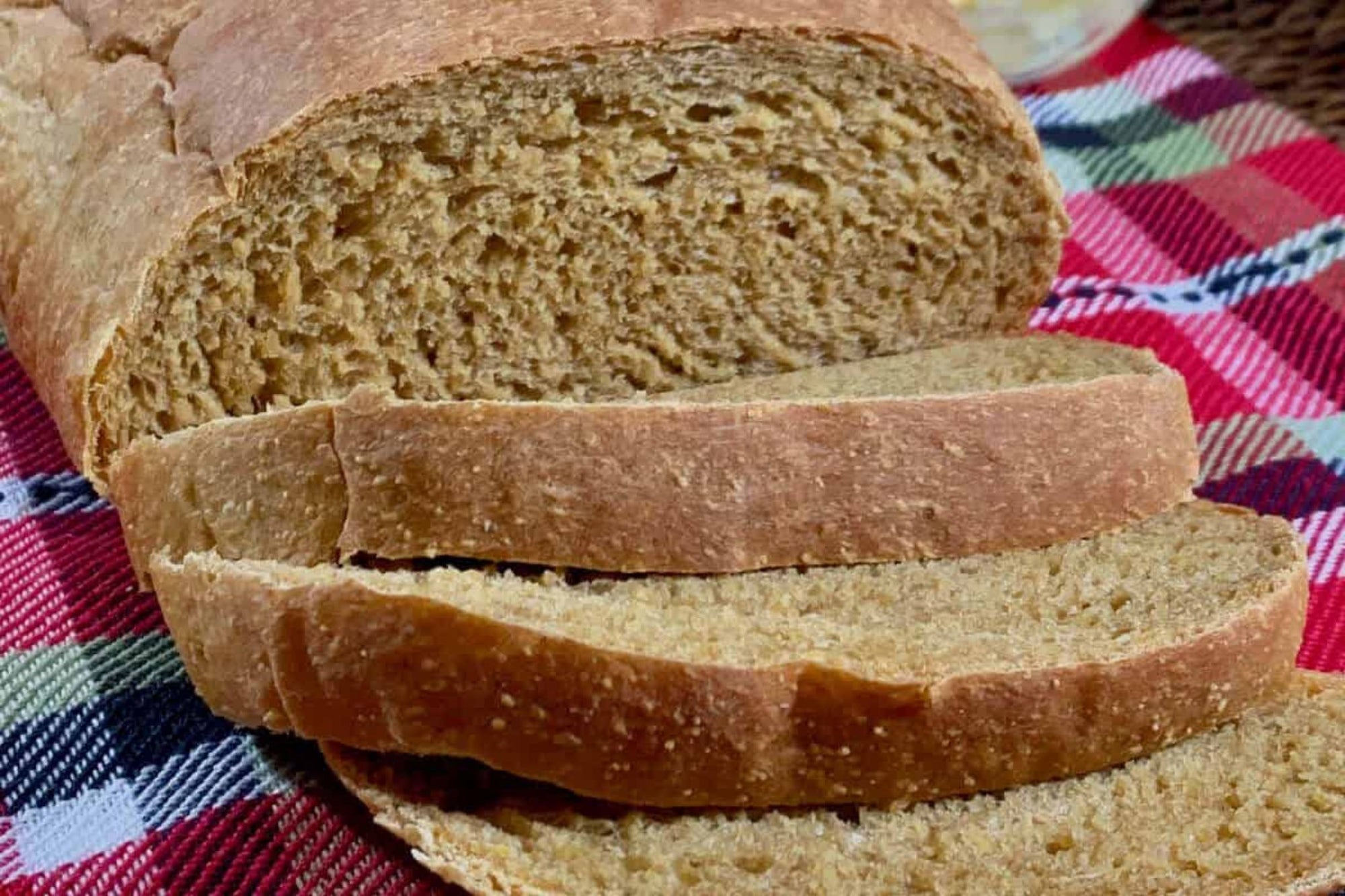 Colonial Bread
Interest in the request for BREAD MACHINE RECIP...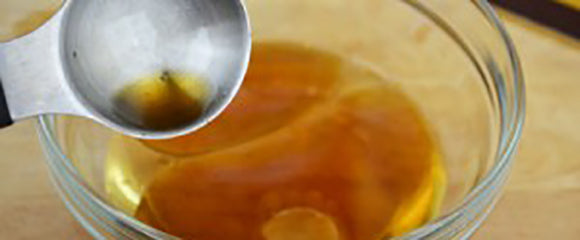 Aunt Elisa's Favorite Salad Dressing
If you have surprise guests and no time, this d...