1 can of organic garbanzo beans (drained)
1 jar of your favorite organic spaghetti sauce
unrefined sea salt and/or non-salt herb seasoning
Organic ingredients are always recommended.

1. Place first two ingredients in a blender and blend adding distilled water if necessary to make it a pourable sauce.
2. Add your favorite seasoning and serve over organic brown rice or whole grain spaghetti.
3. Leaving the sauce thicker makes a nice dip for crackers, too!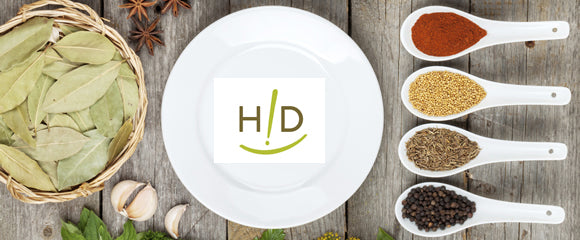 Raw Vegan Better-Than-Salmon Loaf
This recipe comes from Rhonda's monthly Culinar...
Date Pecan Squares #2
A deep rich, flavor the whole family will love!