2 cups dates
3 cups distilled water
3/4 cup coconut butter
1 1/2 cups raw honey
1/2 vanilla bean
1 tsp unrefined sea salt
2 cups carob powder

1. Combine all ingredients.
2. Use as a topping for your favorite frozen dessert.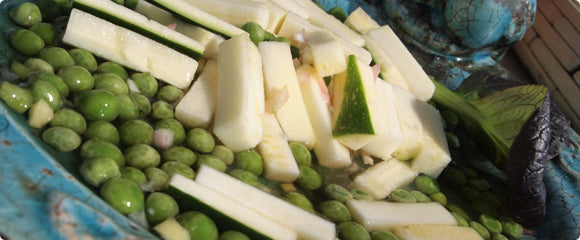 Burmese Zucchini and Peas
As photographed in Health News Issue #71 (May-J...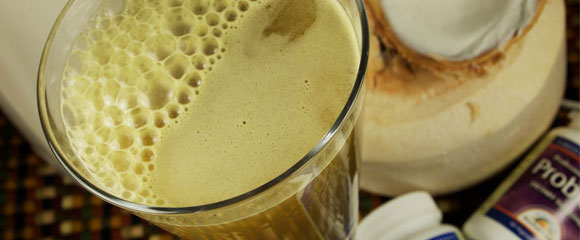 Workout Recovery Drink
After a hefty workout, your body needs to recov...