1 cup distilled water
½ avocado
½ cup frozen raspberries
½ banana (frozen or unfrozen)
Greens (handful of spinach or kale or collards)
*Organic ingredients are always recommended.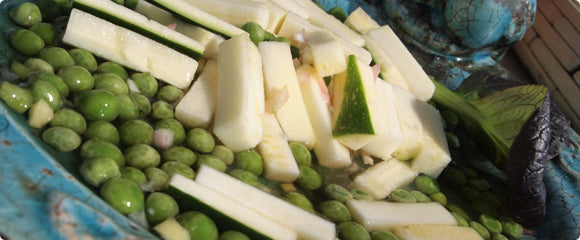 Burmese Zucchini and Peas
As photographed in Health News Issue #71 (May-J...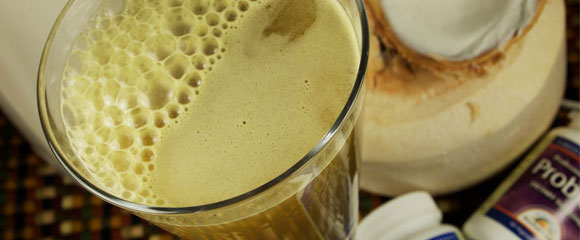 Workout Recovery Drink
After a hefty workout, your body needs to recov...