2 cups brown Basmati rice
5 cups distilled water
1/4 cup raisins
1/4 cup celery, sliced thin
1/4 cup apples, diced
2 Tablespoons raw organic honey

1. Simmer rice in 5 cups of distilled water for 45 minutes
2. Cool rice and add remaining ingredients to the rice.
3. Serve at room temperature or chilled.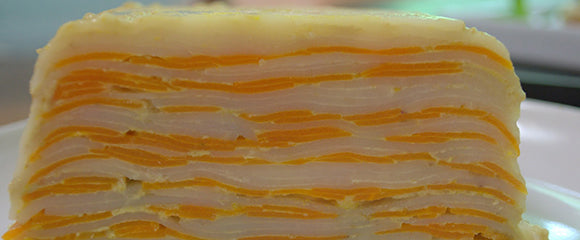 Kathi's Spiced Sweet Potato Terrine
With Thanksgiving and Christmas only a few week...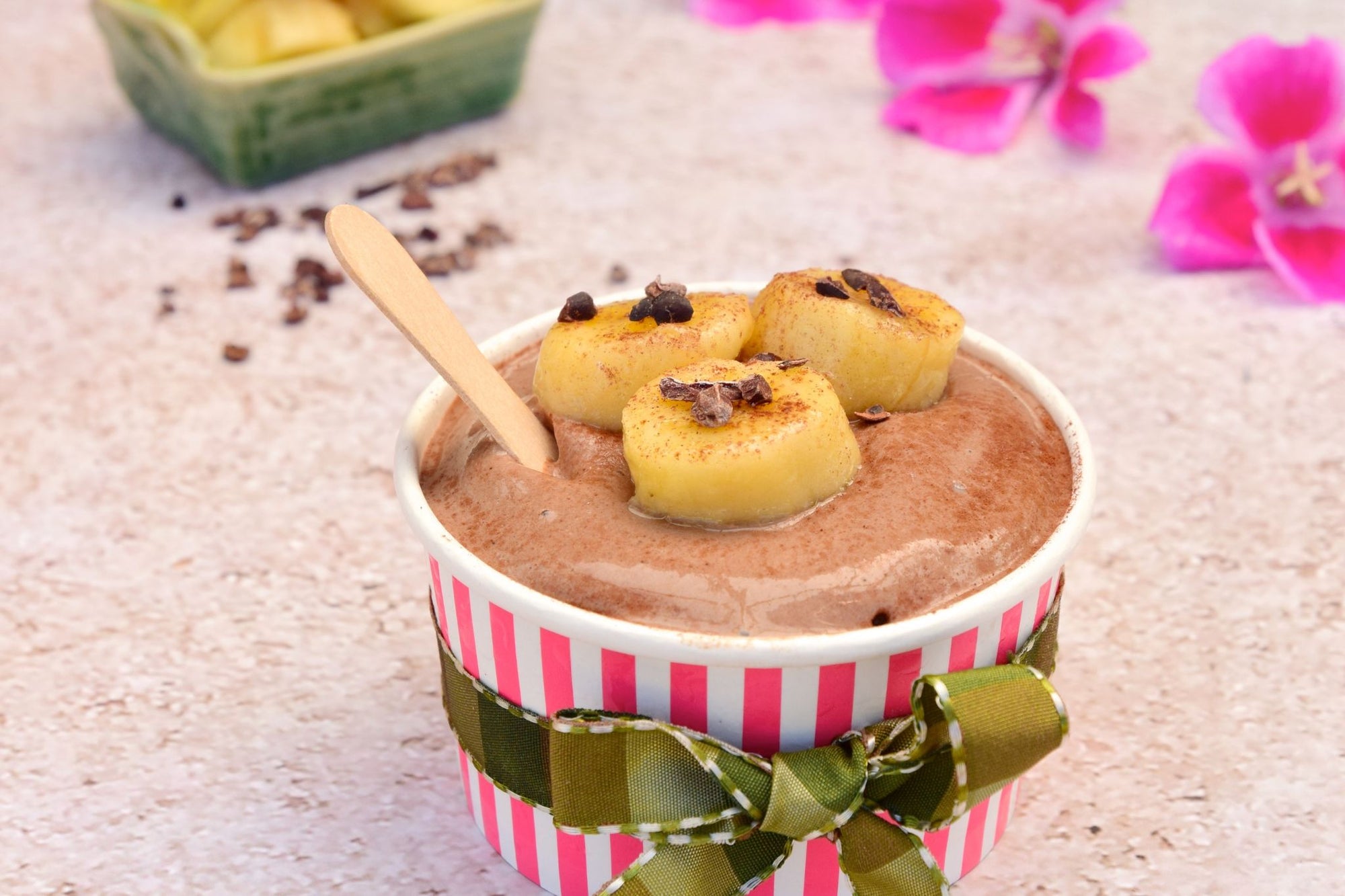 Sandy's Rocky Road Ice Cream
We know that finding healthy desserts on a fres...