1 Onion, cut in half and sliced thin
3 carrots, peeled & sliced thin
3 Stalks of celery thinly sliced diagonals
1/2 cup chopped broccoli
1/2 cup chopped cauliflower

1. Stir-fry in small amount of water until al dente (firm but tender).
2. Add 2 Tablespoons Bragg's Aminos, 1 Tablespoon Mc Cormick's Oriental Seasoning.
3. Serve alone, over rice or with noodles.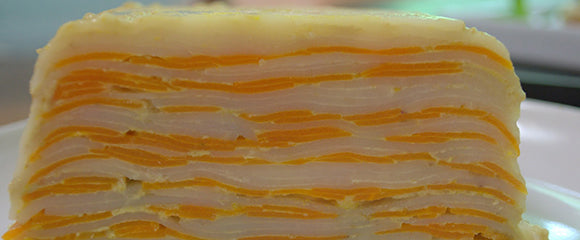 Kathi's Spiced Sweet Potato Terrine
With Thanksgiving and Christmas only a few week...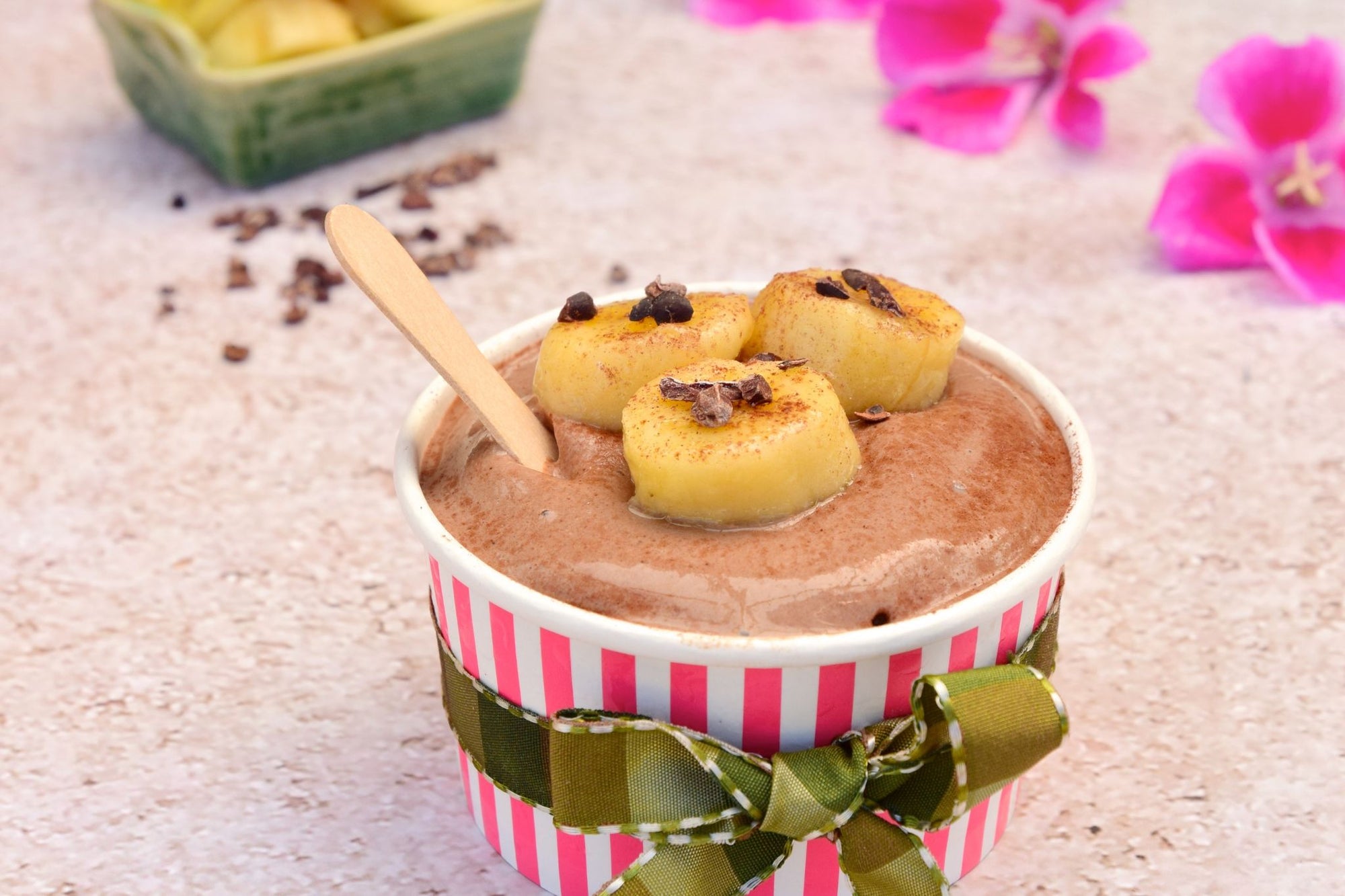 Sandy's Rocky Road Ice Cream
We know that finding healthy desserts on a fres...