3/4 cup brown rice
1/2 cup lentils
1 onion
3 cups water
Celtic Sea Salt to taste

1. Blend onion in water and mix with rice and lentils in a casserole dish.
2. Bake in 350 degree oven for 90 minutes or in a Crockpot on high for 3 hours.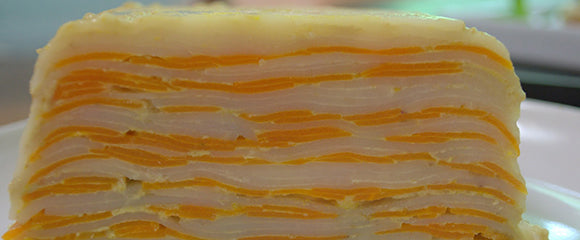 Kathi's Spiced Sweet Potato Terrine
With Thanksgiving and Christmas only a few week...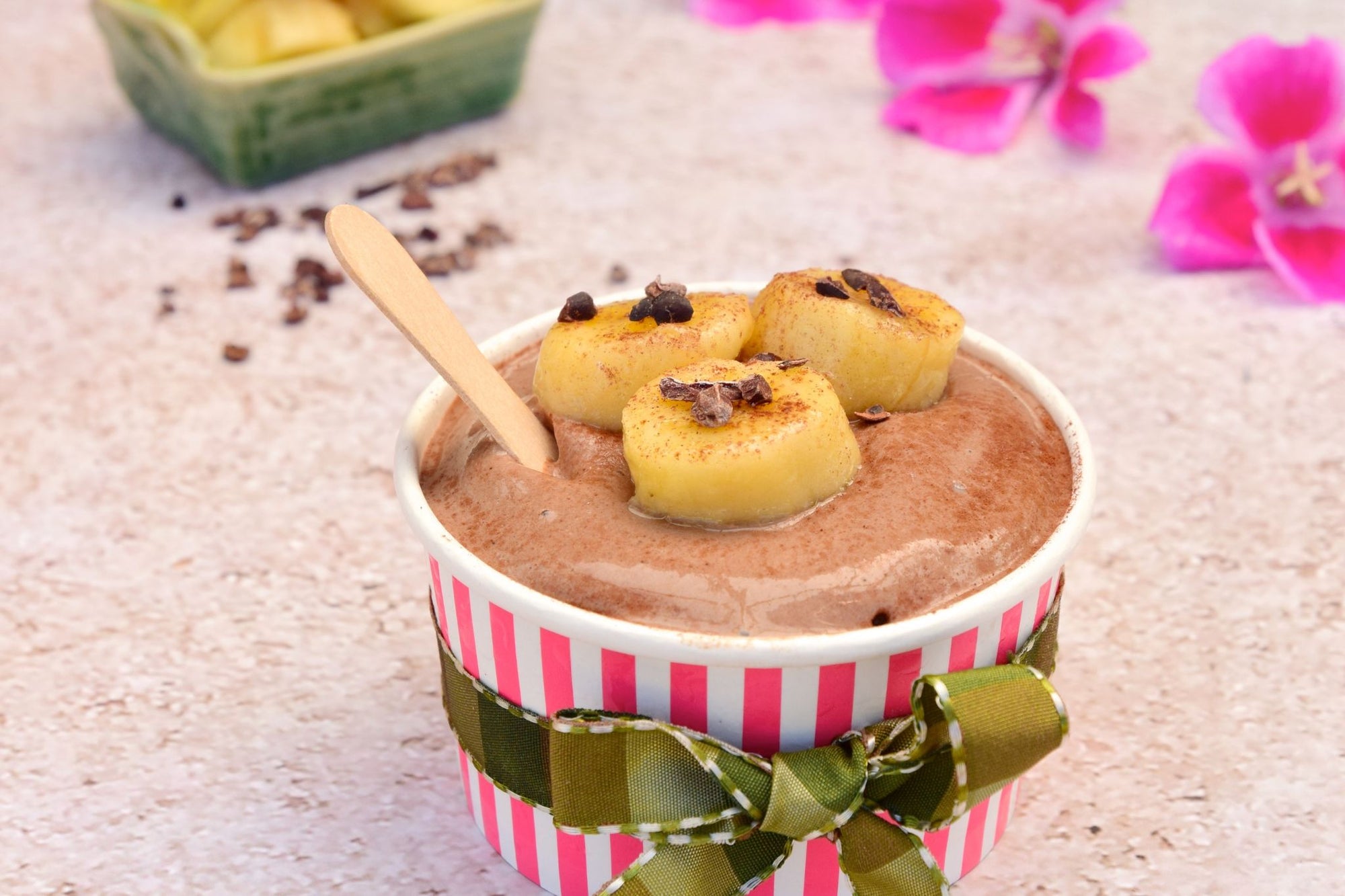 Sandy's Rocky Road Ice Cream
We know that finding healthy desserts on a fres...