Basmati Rice
Veggies of your choice
Lemon Juice

1. You will be using basmati rice, but you will mix all the other veggies you love into the dish, uncooked. It is good enough alone, however Celtic Sea Salt adds a wonderful twist, or (extra virgin) olive oil and lemon juice. Cook the amount of rice depending on how many you are feeding. After the rice has been cooked, rinse in cold water and chill. Cut up all your favorite raw veggies--such as carrots, scallions, peppers, tomatoes, avocado, cut corn from the cob for a delightful sweetener, etc. There is no limit to the veggies you can mix in, just choose your favorite and use a different variety each time you make it.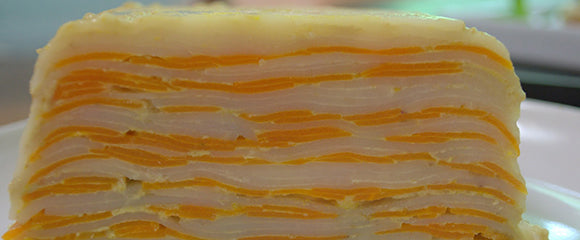 Kathi's Spiced Sweet Potato Terrine
With Thanksgiving and Christmas only a few week...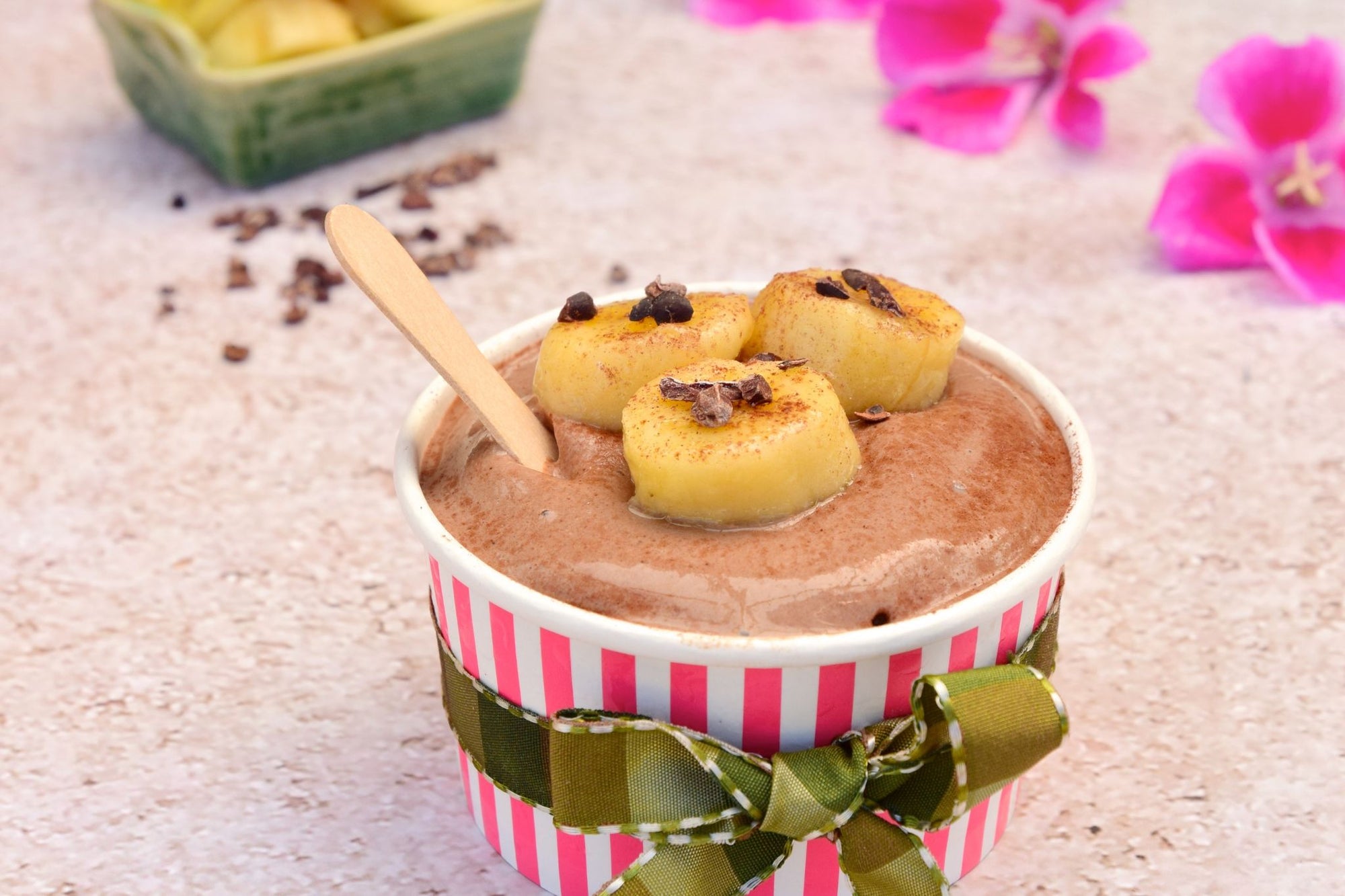 Sandy's Rocky Road Ice Cream
We know that finding healthy desserts on a fres...