1 medium carrot
1 cup hulled sunflower seeds
1 cup almonds
1 garlic clove
1 cup pumpkin seeds
1/2 red bell pepper
1/4 cup fresh parsley
1/2 sweet red onion

1. Soak seeds and almonds in separate containers overnight.
2. Drain and rinse. Place S-blade in food processor, or blank in Green Life or Champion, and process seeds, carrot, garlic and almonds.
3. After processing, add minced parsley, finely chopped bell pepper, and minced onion.
4. Sauce: In food processor make sauce of 2 medium tomatoes, 2 teaspoons Celtic Sea Salt, 1 tablespoon basil and 1 tablespoon oregano.
5. Mix half of the sauce into loaf mixture, form into loaf, cover and set aside un-refrigerated for 4 - 6 hours. Use remaining sauce as a garnish when serving.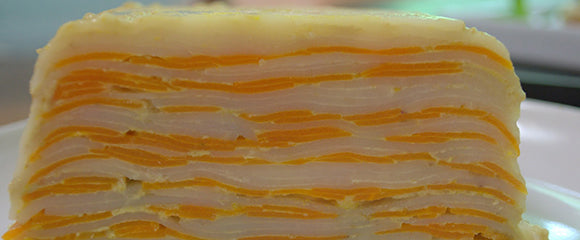 Kathi's Spiced Sweet Potato Terrine
With Thanksgiving and Christmas only a few week...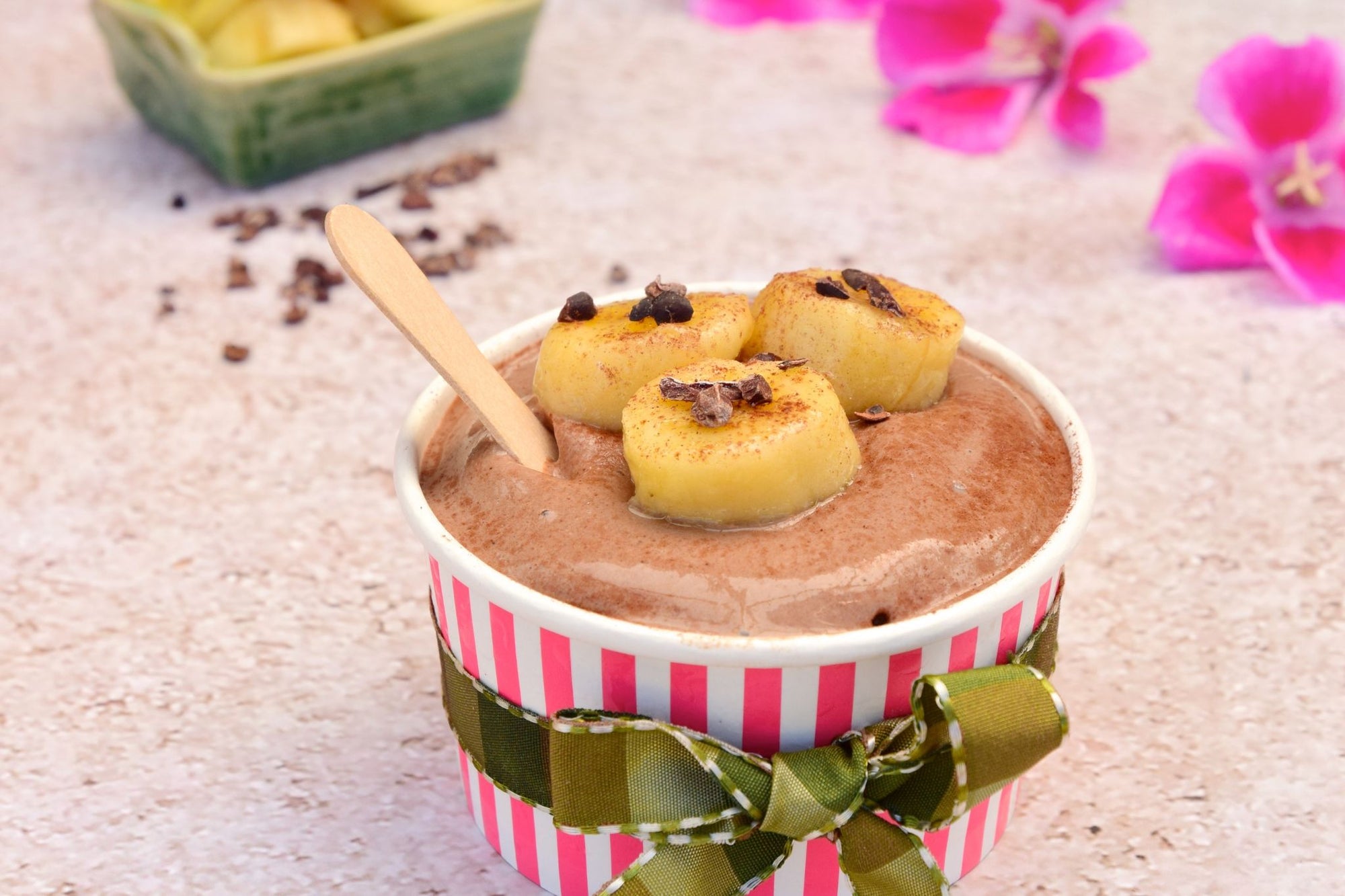 Sandy's Rocky Road Ice Cream
We know that finding healthy desserts on a fres...