1 1/2 cups of ground sesame seeds*
1 cup finely grated carrots
1 cup finely chopped celery
1/2 cup finely minced red or yellow bell pepper
1/4 cup finely minced red or green onion
1/2 cup ground almonds*
1 tablespoon flaxseed meal
1/2 tsp. paprika or your favorite herb mixture (optional)
Celtic Sea Salt to taste (optional)
Distilled Water

1. *Soak overnight and rinse prior to using.
2. Mix ingredients together, adding water last to make a firm dough.
3. Press into lightly oiled (use Udo's oil blend or flax oil) custard cups to mold.
4. Set aside until they have reached room temperature.
5. Remove from custard cups and place on a dinner plate or platter lined with fresh greens, garnished with thin carrot or celery sticks and parsley sprigs.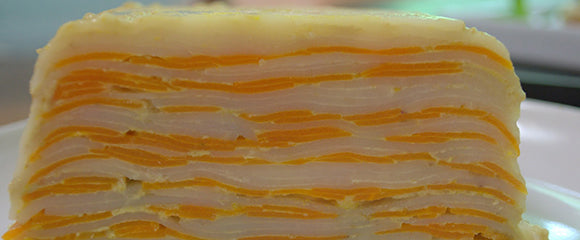 Kathi's Spiced Sweet Potato Terrine
With Thanksgiving and Christmas only a few week...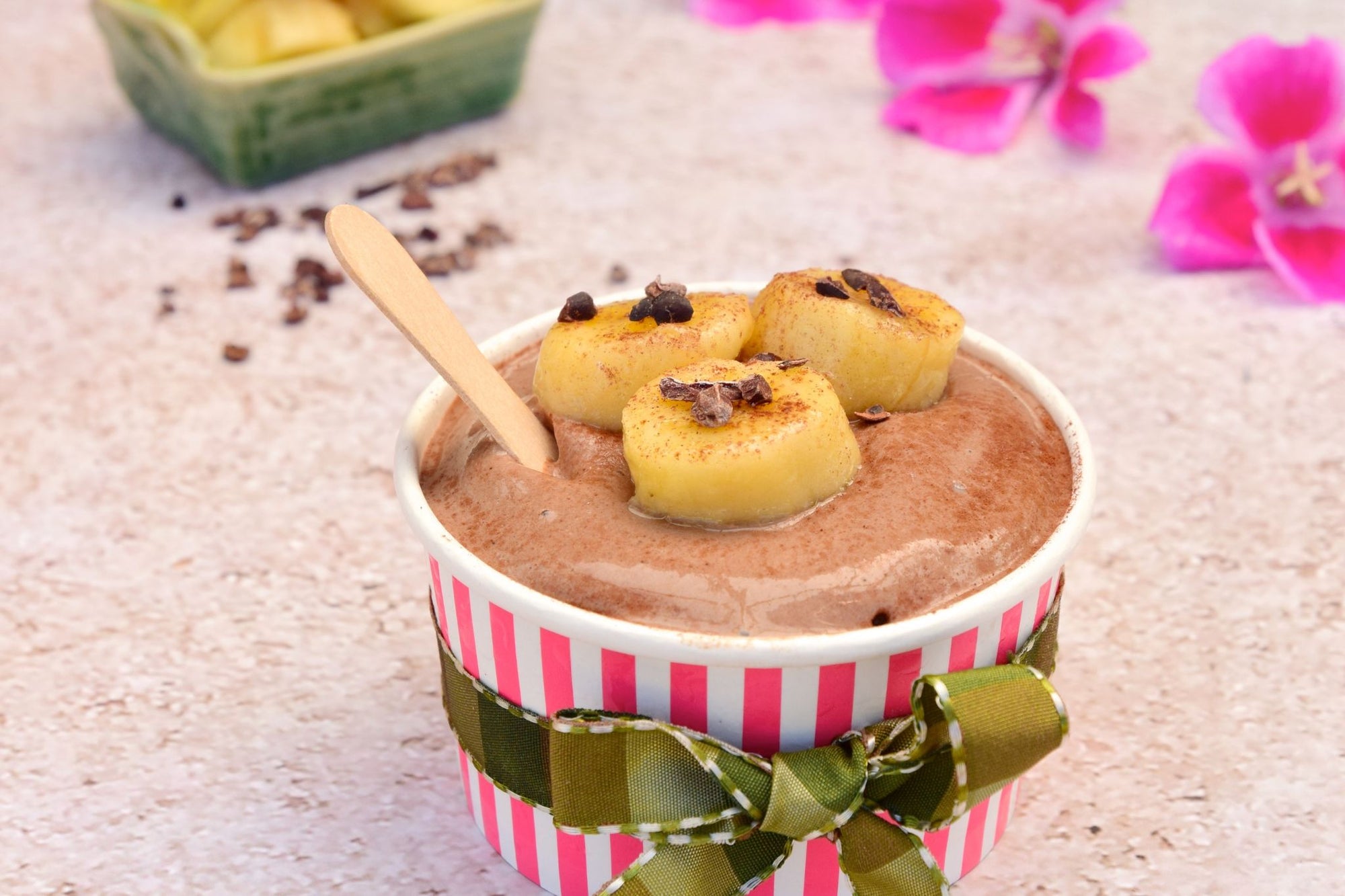 Sandy's Rocky Road Ice Cream
We know that finding healthy desserts on a fres...