2 ½ cups raw pumpkin seeds
¾ cup unrefined hemp oil
1 Tbsp. honey (optional)
¼ tsp. Himalayan Fine Pink Sea Salt

1. Using the S blade, process the following ingredients in a heavy duty food processor such as the KitchenAid.
2. Stop occasionally to scrape down any ingredients that rise up along the sides of the processing bowl. It is also good to stop occasionally so the food and the processor do not heat up.

Peppermint Patti
Mint is fun to grow along your sidewalk. It com...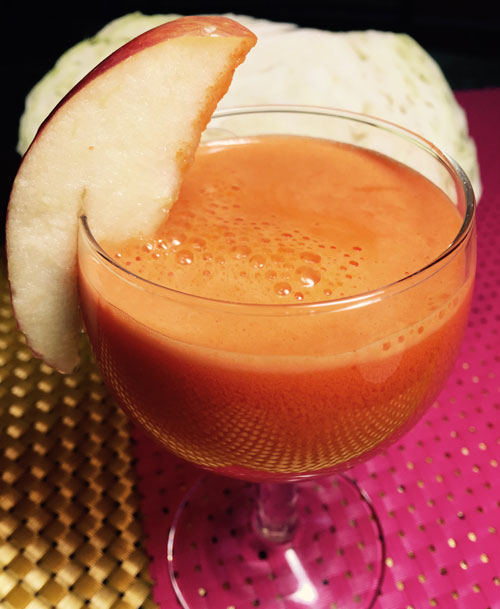 Carrot and Cabbage Juice Surprise
This exciting juice is a great boost to any mor...