2 cups brown rice
1 cup diced onions
1/2 cup minced bell pepper
1 teaspoon garlic powder (adjust to your taste)
1/2 teaspoon cayenne pepper (adjust to your taste)
1 lb. can diced tomatoes (salt free)
1 lb. can red beans

1. Mix onions, peppers, garlic powder and cayenne in with the dry rice before cooking.
2. After rice mixture has cooked, mix in tomatoes and beans and serve.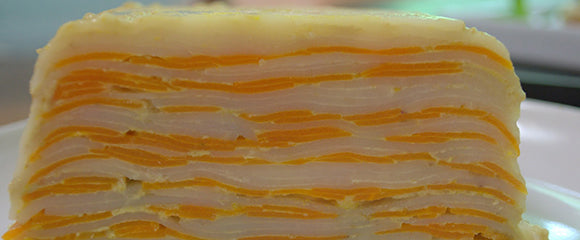 Kathi's Spiced Sweet Potato Terrine
With Thanksgiving and Christmas only a few week...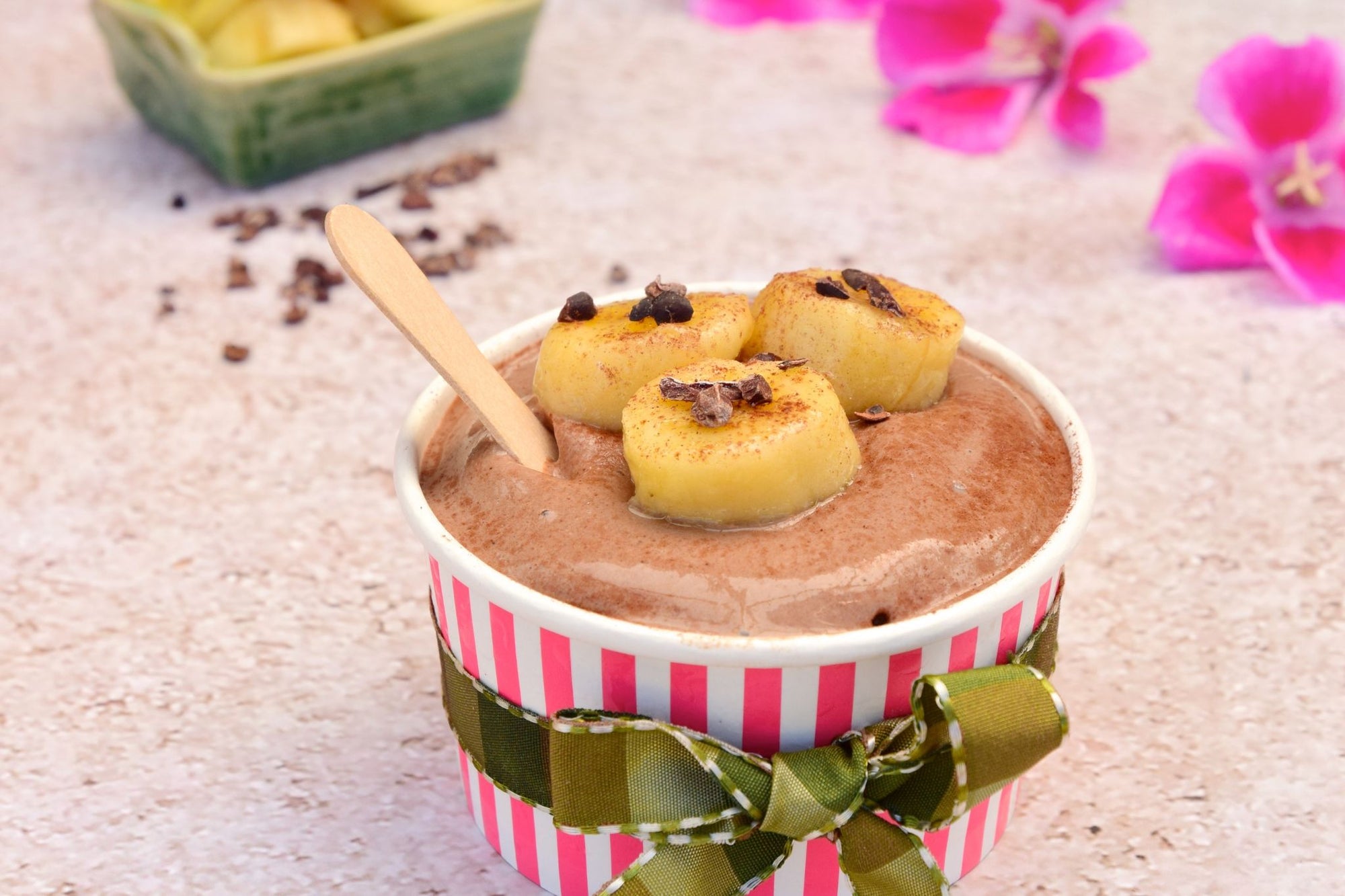 Sandy's Rocky Road Ice Cream
We know that finding healthy desserts on a fres...