1-1/2 cups organic brown Basmati rice
1/2 cup pecans
1-1/2 cups celery
6-8 green onions with tops or 1/4 cup red onion
1/2 red pepper
1/2 yellow or orange pepper
1 small jar marinated artichoke hearts
1 can black beans (16 oz.), rinsed and drained

1. Cook the rice 45 minutes in three cups distilled water seasoned with one teaspoon of Celtic Sea Salt.
2. Chop onions, pecans, celery, peppers, and onions.
3. Cut marinated artichoke hearts into bite-sized chunks and include oil and seasonings.
4. Add to cooked rice and mix well.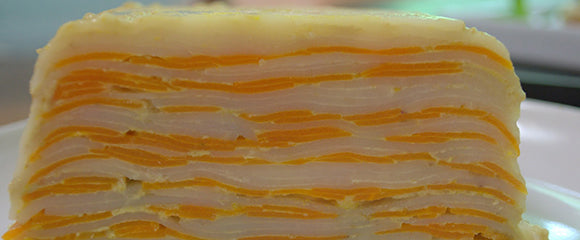 Kathi's Spiced Sweet Potato Terrine
With Thanksgiving and Christmas only a few week...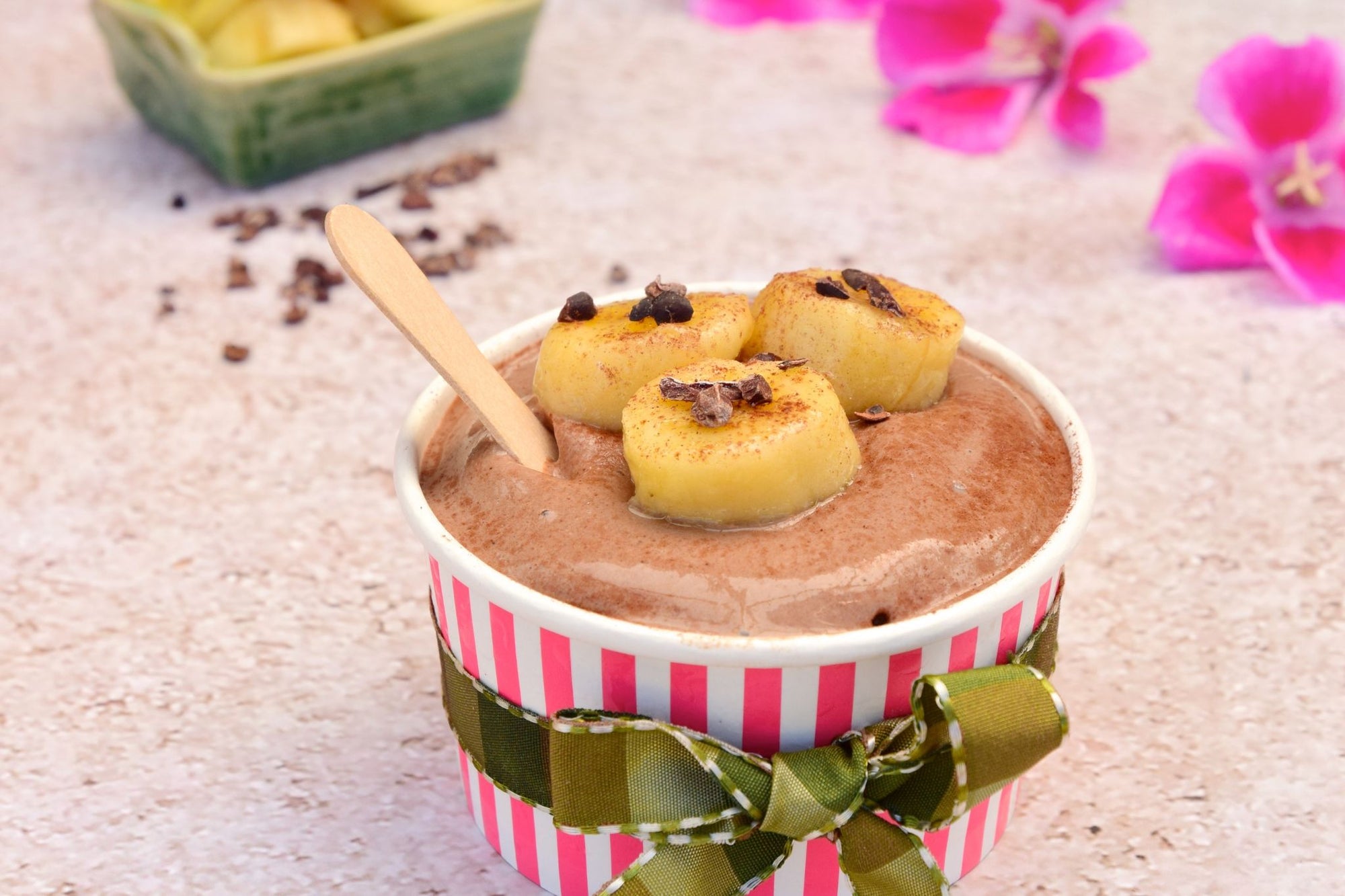 Sandy's Rocky Road Ice Cream
We know that finding healthy desserts on a fres...