Peeled eggplant chopped into bite-size pieces
Sliced fresh mushrooms, zucchini, and yellow squash, diced red onions
Red peppers (optional)
Homemade marinara or salt free store bought spaghetti sauce (I use one with chunky tomato, basil, and garlic)

1. I place all of this in an appropriately sized casserole dish and stir so all the veggies are coated with the sauce. I have microwaved this for 45 minutes on high (which probably isn't the healthiest way) or you can bake it for at least that long. I like for my eggplant to be smooth in texture like cooked squash, not spongy as it is when it's raw. Of course, this would also be FANTASTIC in the crock pot.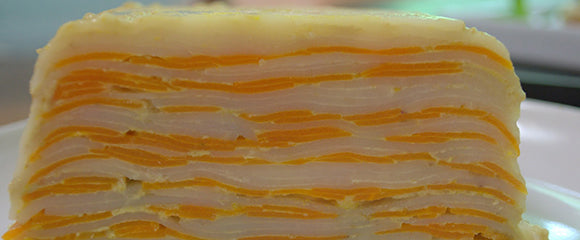 Kathi's Spiced Sweet Potato Terrine
With Thanksgiving and Christmas only a few week...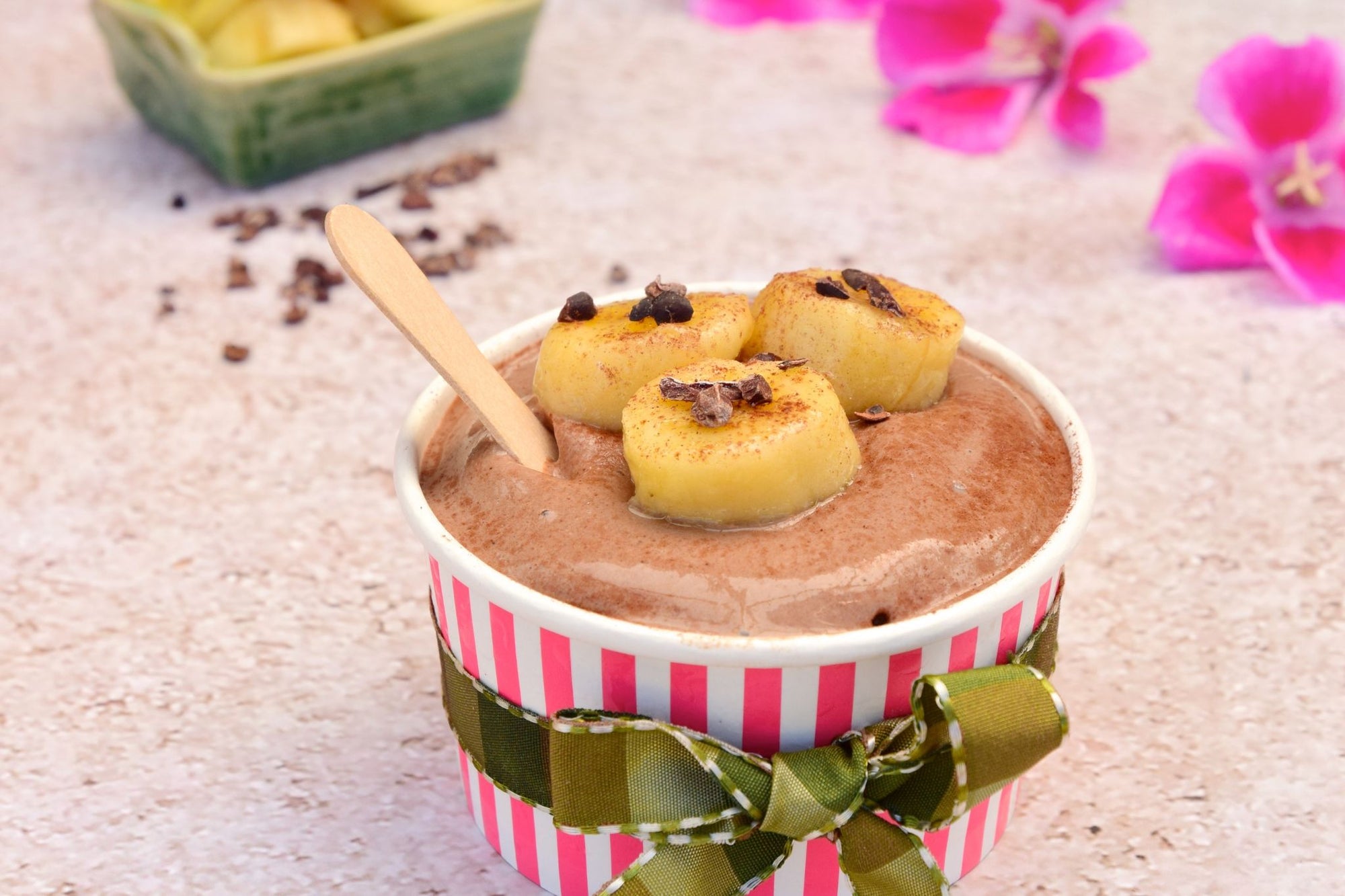 Sandy's Rocky Road Ice Cream
We know that finding healthy desserts on a fres...