14 oz pkg. lentils (uncooked)
1 cup brown rice (uncooked)
4 carrots (chopped)
3 celery stalks (chopped)
2 onions (chopped)
4 garlic cloves (chopped)
3 quarts distilled water
1 teaspoon Celtic Sea Salt
1/4 teaspoon Italian herbs
2 tablespoons olive oil

1. Place grains in large stainless steel pot.
2. Add water. Bring to boil, reduce heat and simmer 30 minutes.
3. Add vegetables and seasonings and simmer till done.
4. Just before serving you can add fresh or canned tomatoes.
5. Serves 4 to 6. I halved the recipe to fit in my crockpot.
6. I put the lentils and brown rice in the crock pot with water a few inches from the top and set on High for about 3 hours. (I think 2 would be better.)
7. Then I added the chopped carrots, celery, onion, garlic, oil, and seasonings and left on High for 2 more hours.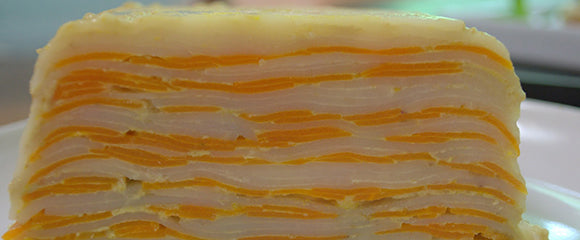 Kathi's Spiced Sweet Potato Terrine
With Thanksgiving and Christmas only a few week...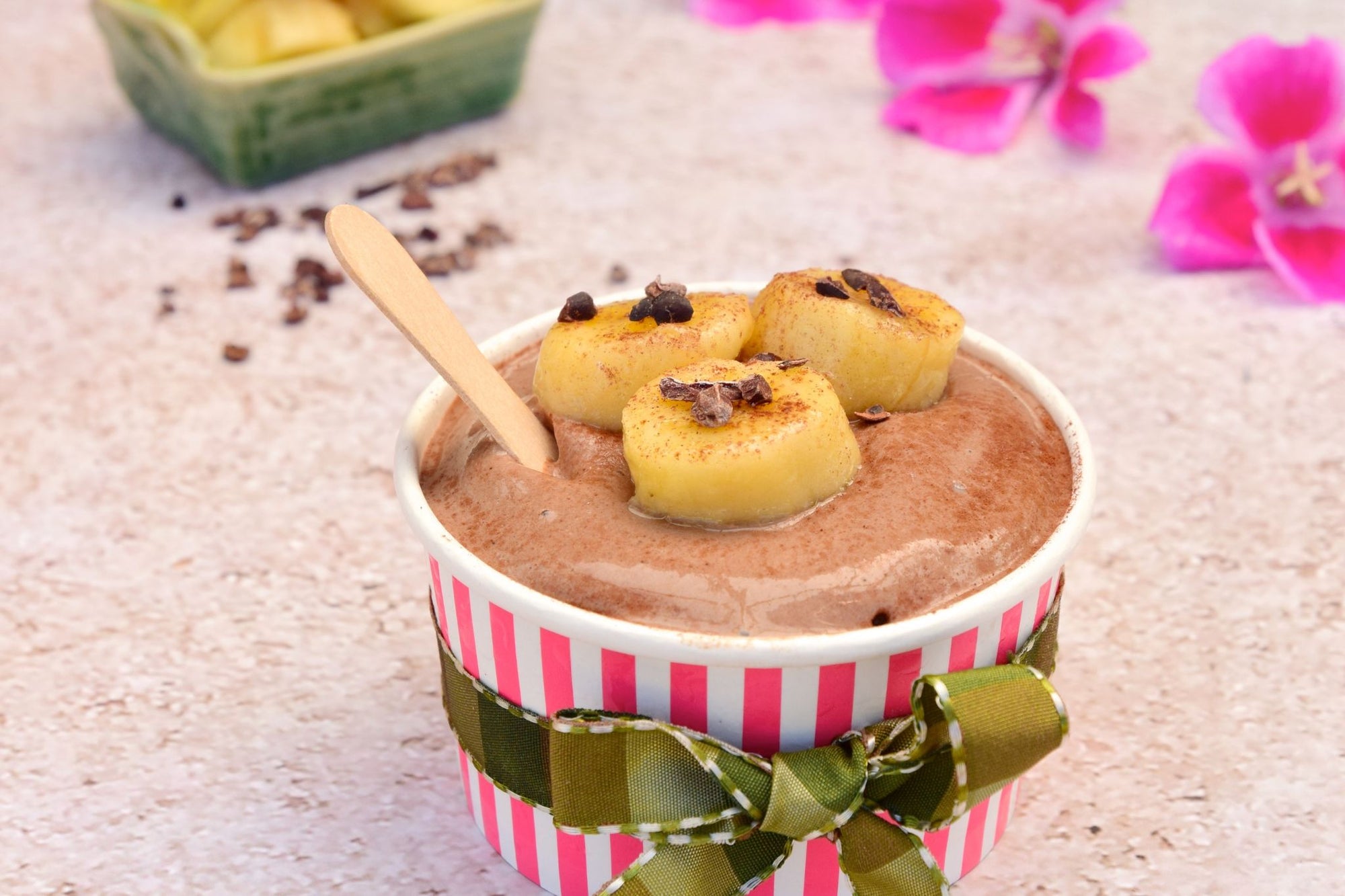 Sandy's Rocky Road Ice Cream
We know that finding healthy desserts on a fres...