6 avocados, pitted (set aside 3 pits)
1 tablespoon lime juice or to taste
1/2 cup cilantro, finely chopped
1/4 cup white onion, diced
1 vine ripened tomato, diced
1 Jalapeno pepper, minced
1/2 teaspoon Celtic sea salt or to taste
Nutritional Benefits: Sometimes called "Nature"™s mayonnaise," avocados are full of healthy fatty acids and fiber.

1. In a bowl, combine all the ingredients.
2. Mash together well.
3. Add three avocado pits to prevent browning.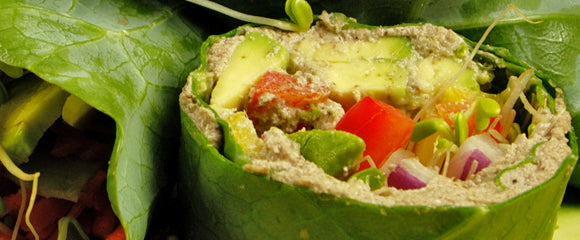 Creamy Pate
Creamy & Delicious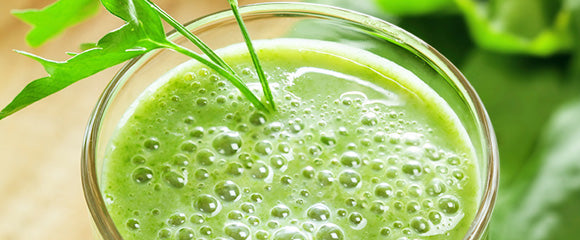 Linda's Favorite Raw Juice
Sent in by Linda S., this is one of her favorit...