1 cup organic dates
1/2 cup pecans
1 tsp pure vanilla extract
1 cup organic raisins
2 cups dried unsweetened coconut

1. In a food processor, using "S" blade, grind pecans to a fine meal, add pitted dates and raisins.
2. Process until a dough-like consistency is reached.
3. By hand, work in 1/2 cup of the coconut.
4. Sprinkle 3/4 cup coconut in a pan, place date-raisin-pecan mixture on top and spread to cover bottom layer. Top with remaining coconut.
5. Cover and place in refrigerator. When chilled, cut into squares.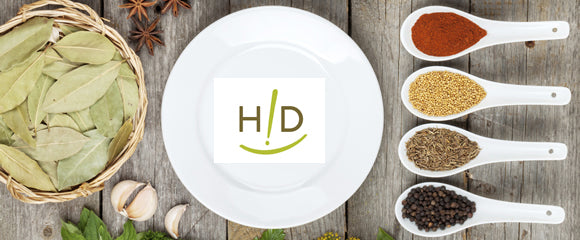 Raw Vegan Better-Than-Salmon Loaf
This recipe comes from Rhonda's monthly Culinar...
Date Pecan Squares #2
A deep rich, flavor the whole family will love!