1. Blend the ingredients in a blender
2. Add 5 ice cubes and blend again
3. Garnish with a dusting of BeetMax
4. Enjoy your wonderful creation!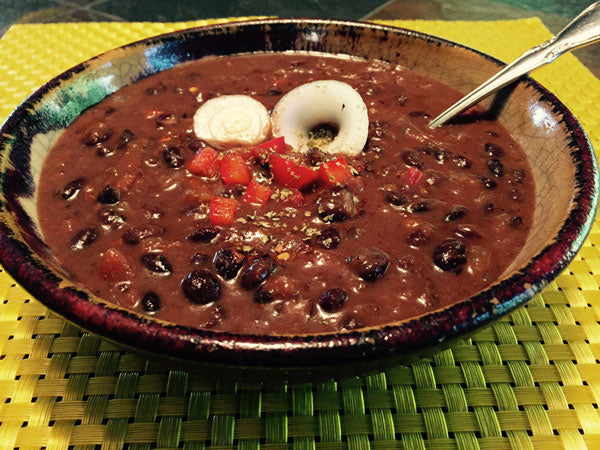 Black Bean Soup
Embrace the burn of spicy vegan recipes! Today,...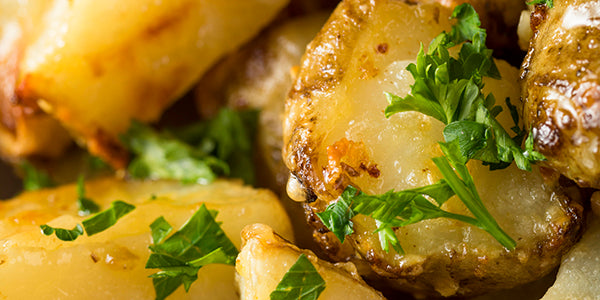 Roasted Sunchokes (Jerusalem Artichokes)
Check the Healthy Days Blog for the nutritional...