one sweet potato
a few drops pure maple syrup
no-salt herb seasoning to taste

1. Bake one potato per person at 350 degrees F for 45 minutes or until tender when pricked with a fork.
2. Remove from the oven, cool slightly, peel and mash.
3. Mix in pure maple syrup and herb seasoning.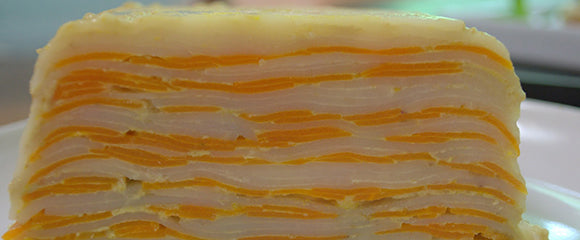 Kathi's Spiced Sweet Potato Terrine
With Thanksgiving and Christmas only a few week...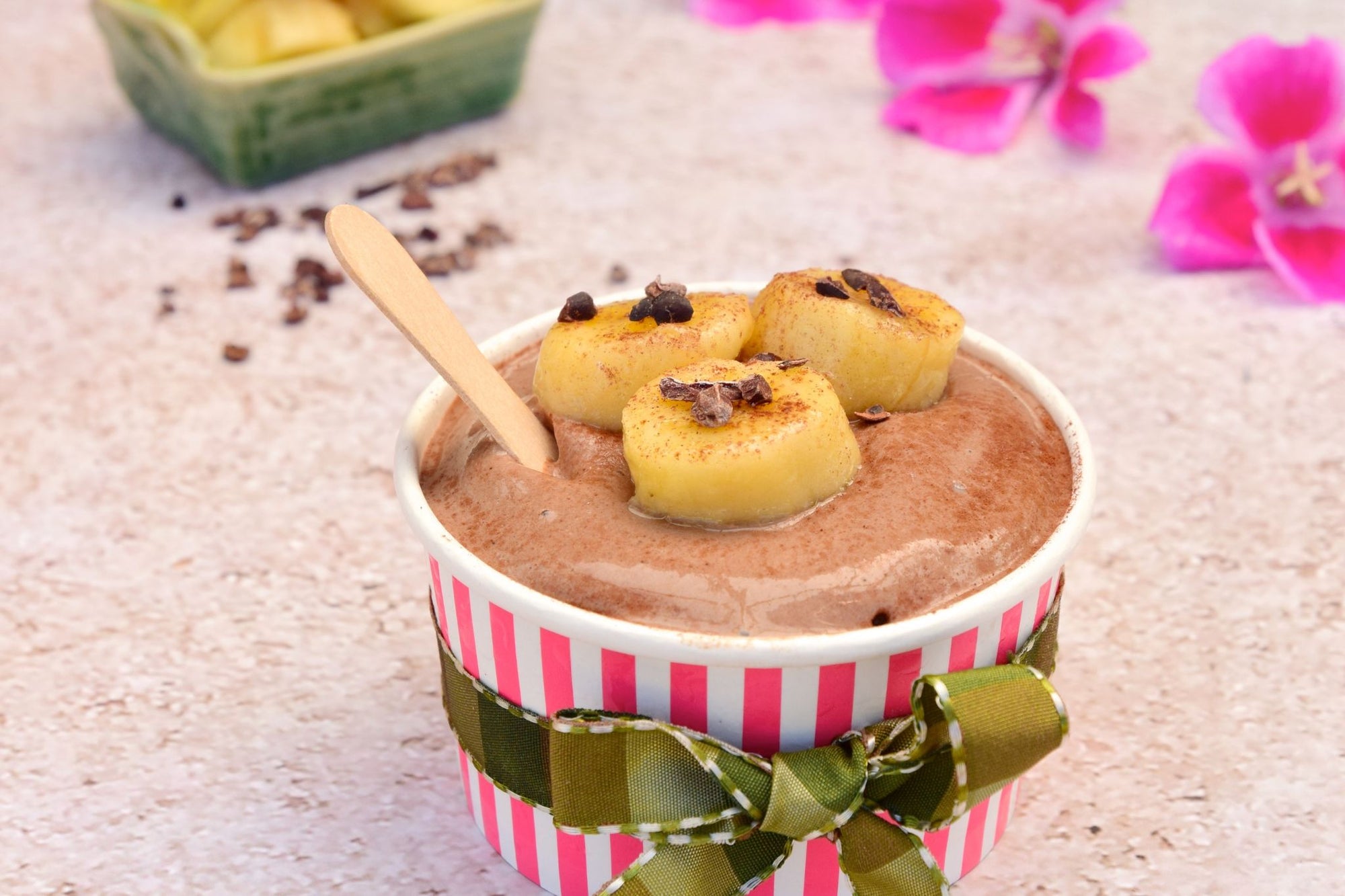 Sandy's Rocky Road Ice Cream
We know that finding healthy desserts on a fres...