8 oz fresh, raw apple juice
1 1/2 frozen bananas (peel before freezing in zippered freezer bag)
5 or 6 frozen strawberries

1. Place these items in blender a few at a time until a thick smoothie has formed.
2. Experiment with ingredients for different taste! This is incredible if you need an energy pick me up.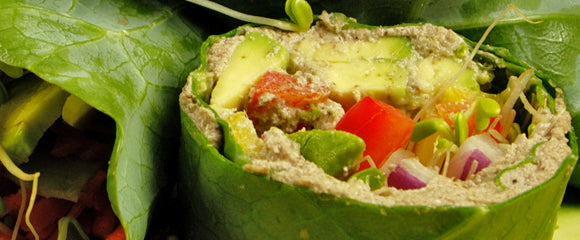 Creamy Pate
Creamy & Delicious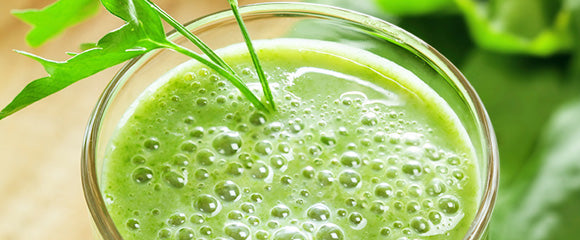 Linda's Favorite Raw Juice
Sent in by Linda S., this is one of her favorit...