2 Granny Smith apples
1 bulb of fennel
1 cucumber
6-8 celery stalks
Optional: Mint sprigs, chard leaves, kale leaves, spinach

1. Juice all ingredients and serve.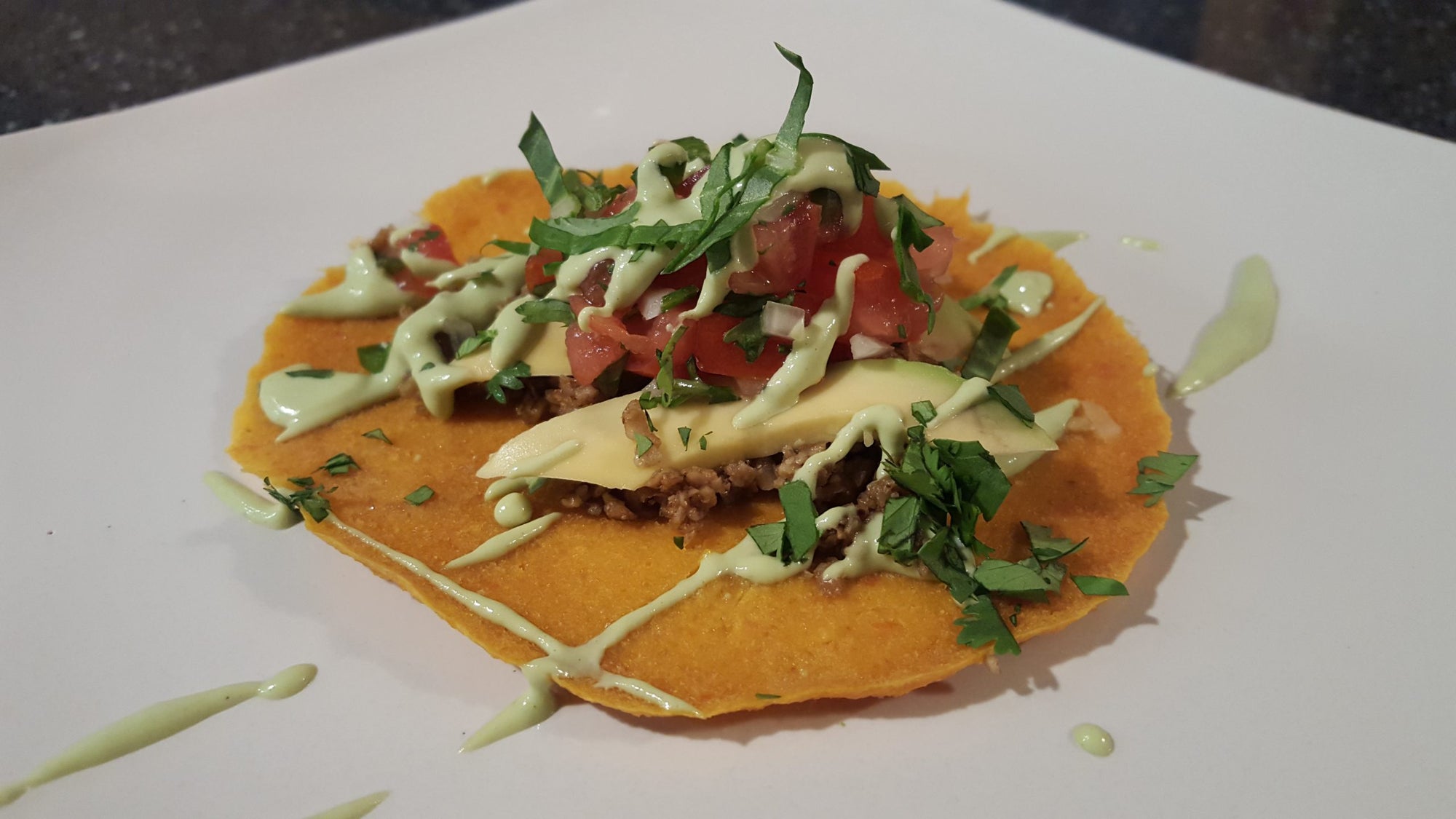 Live Tacos
Sunflower seeds have a mild, nutty taste, and c...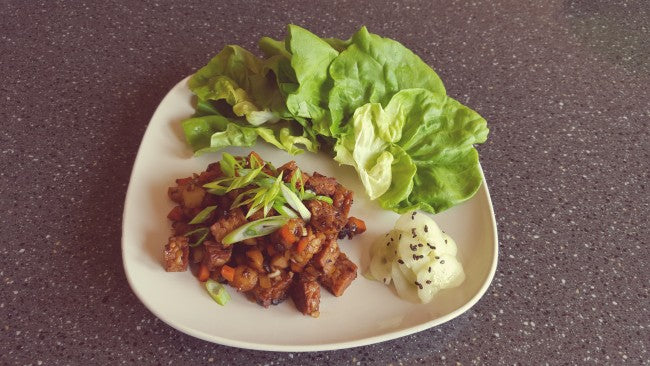 Tempeh Lettuce Wraps
Lettuce wraps are always one of my favorite thi...