1 cup raw almonds
¾ cup raw pecans
¾ cup raisins
¾ cup dried apricots
¾ cup Medjool dates
¼ cup orange juice (fresh squeezed)
1 cup shredded, unsweetened coconut

1. Pulse all ingredients in a food processor into a course meal.
2. Add orange juice and pulse until mixture sticks together.
3. Shape into 1-inch balls and roll in shredded coconut.
4. Keeps covered in refrigerator for weeks "" If you can resist eating them that long.
5. ENJOY!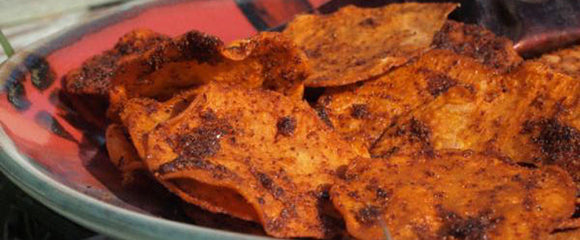 Chili Lime Sweet Potato Chips
These easy, delicious, homemade sweet potato ch...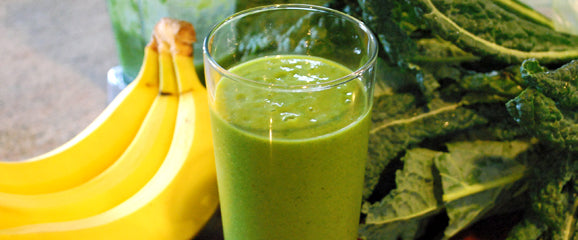 Lydia's Green Smoothie
Greens are among the most nutrient dense and he...